Prayer
How To Raise The Dead In Jesus Name
Is raising the dead for every Christian? or just for the pastors or people who spend all their time in the church?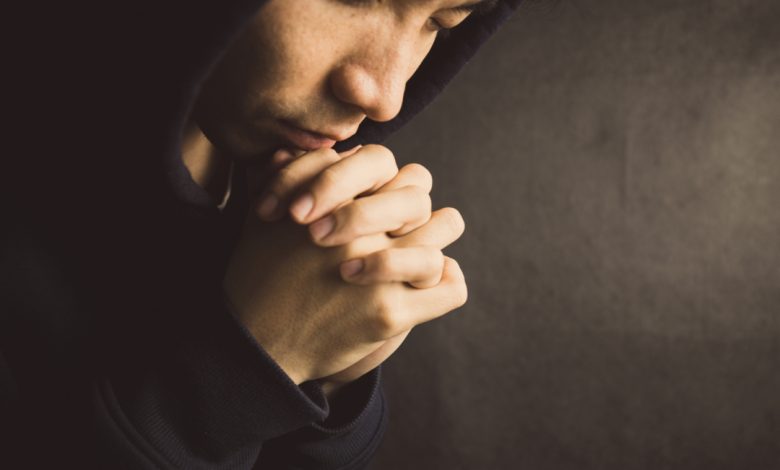 The lord's name is a strong tower where the righteous run into. The majority of believers don't know their power in Christ. Once you've received salvation, the holy spirit is given to you not just to seal your salvation unto the day of redemption (Ephesians 1:13-14) but to manifest its gifts through you.
When trying to raise the dead or perform any miracles, there are prerequisites; belief, faith, understanding your power in Christ, and exercising your authority in Christ. Most times, you may be called upon suddenly to raise the dead or to prevent someone from dying without even having the time to fast, so how do you wake the dead in Jesus' name? Let's find out!
How To Raise The Dead In Jesus Name 
Raising the dead as a Christian is not a grueling race; submit your life to the will of Jesus, and He will give you his holy spirit, which will, in turn, teach you how to have faith in Jesus, therefore unlocking your authority in Christ which give you the power to raise the dead.
Through The Holy Spirit
The first and essential step in how to raise the dead in Jesus' name is having the holy spirit in your life. Why is the holy spirit so important? The holy spirit will give you the wisdom to handle every situation.
1 Corinthians 2:12-13,  12 Now we have received, not the spirit of the world, but the Spirit who is from God, that we might know the things that have been freely given to us by God. 13 These things we also speak, not in words which man's wisdom teaches but which the Holy Spirit teaches, comparing spiritual things with spiritual.
If you look at the miracle performed by Jesus in John 9:5-8, Jesus made mud with his spit and sand and rubbed it on the eyes of the blind man and asked him to go and wash it off at the pool of Siloam after the blind man did this, he started seeing.
Not all miracles have to be prayed for; if you move with the direction of the spirit of God, he will guide you to do things that will glorify God's name in the end. As seen from the Bible verse above, the leading of the Holy Spirit is very important in performing any miracles.
Through Faith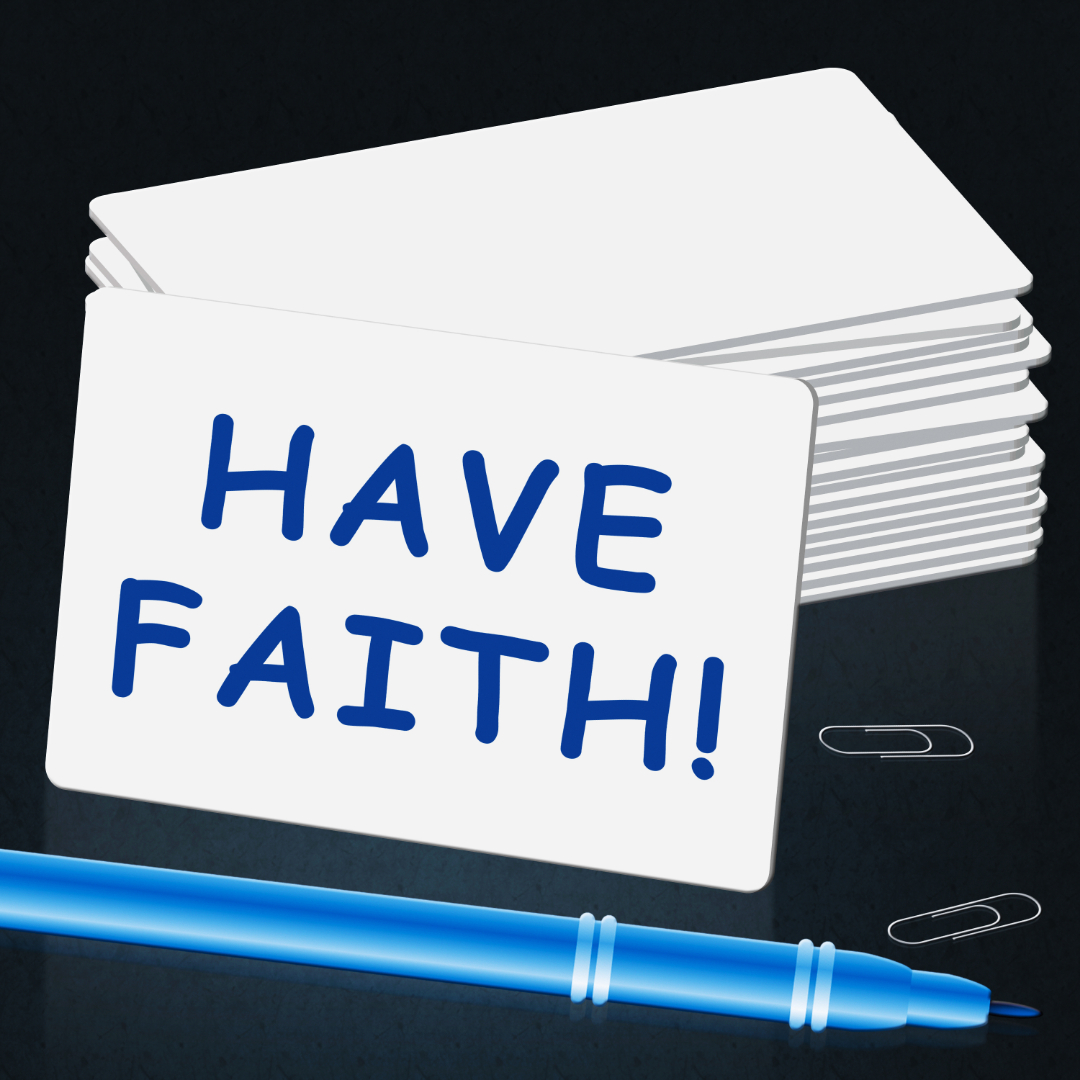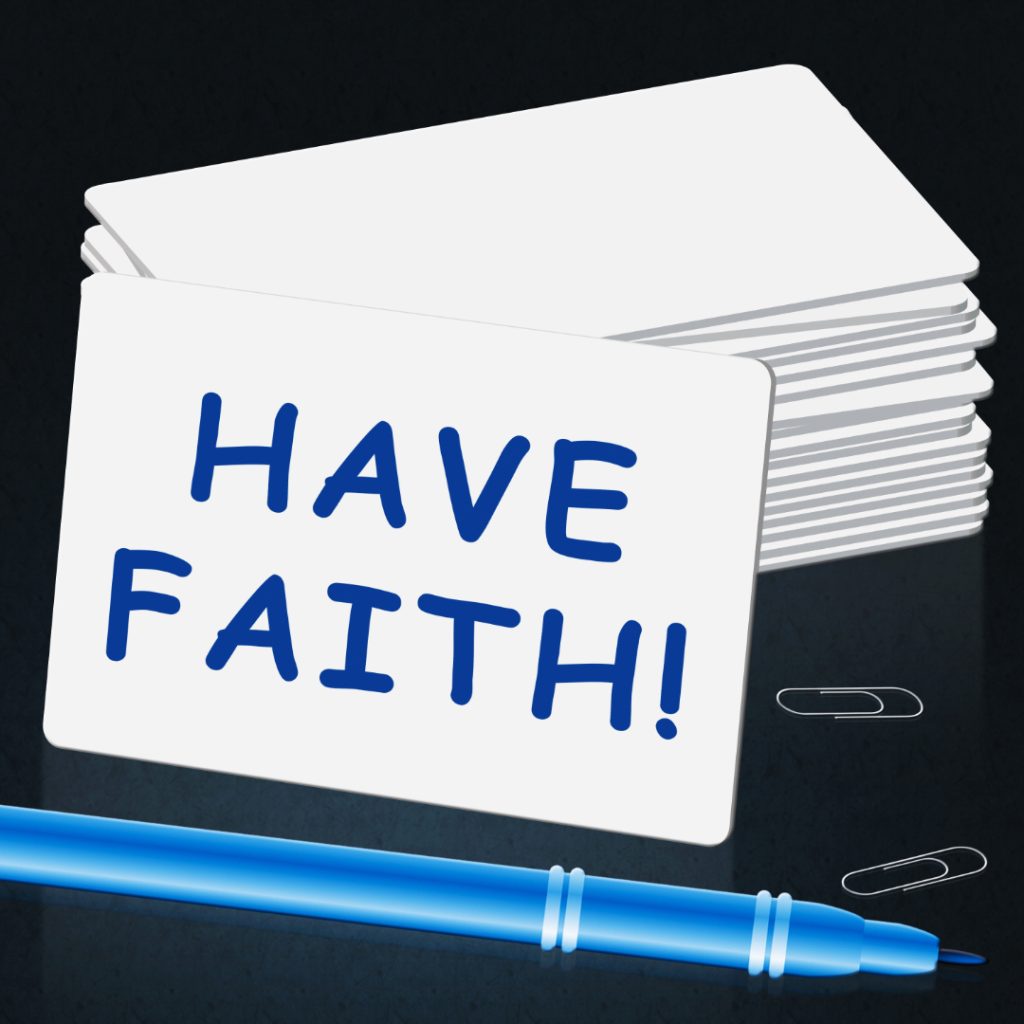 To raise the dead in Jesus' name, you need to have faith. In Matthew 17:20, " Jesus said to them, "Because of your unbelief; for assuredly, I say to you, if you have faith as a mustard seed, you will say to this mountain, 'Move from here to there,' and it will move; nothing will be impossible for you."
So, the littlest of faith you could exercise could make you raise the dead in Jesus' name and return glory to god. But how can you exercise this faith?
You should understand that the holy spirit strengthens and teaches you things to do, and (1 Corinthians 12:3) acknowledges that it's the holy spirit that gives you faith that helps you recognize that Jesus is the lord of every situation.
Through Prayer
Prayer inevitably unlocks locked doors and makes the impossible possible. In this case, you need two types of prayers.
The first prayer you need is to ask God for the holy spirit. In John 14:16, Jesus said, "I will pray to the father to rest in you, the comforter." Acts 10:44-46 makes us understand that as soon as we receive Jesus, we revive the holy spirit; so if you find yourself lacking the holy spirit, feel free to ask God, and he will gladly give you, but you must believe in Jesus first.
The following prayer is not of your construct, as you don't know what to pray for, but not to worry, for this is another joy of having the holy spirit. Romans 8:26-27 said that "we don't know what we should pray for, but the spirit of God." So, when you've received Jesus and the holy spirit, the holy spirit will fulfill one of the numerous roles of teaching you what to pray about when trying to raise the dead.
Understanding your power in Christ
Raising the dead may sound like a very hard or complicated feat to achieve, but it's not. As a Christian, raising the dead is more like every other activity you perform in your daily life because you have been commissioned to do so.
Hebrews 6:1–2 (ESV): Therefore let us leave the elementary doctrine of Christ and go on to maturity, not laying again a foundation of repentance from dead works and of faith toward God, 2 and of instruction about washings, the laying on of hands, the resurrection of the dead, and eternal judgment.
This is your authority in Christ; as a famous saying goes, "you can only achieve as far as you know." Many will shy away from praying for people to get healed and thinking there are special people who God has called to perform miracles, buts a basic thing for you as a Christian is to be able to raise the dead.
During my college days, we had a fellowship where we gathered from time to time to discuss and talk about God and pray. Still, most times, as Christians, we rely on our wisdom to get through situations, while God has made his wisdom surpasses all knowledge available to us.
A terrible event occurred once; we were having some sports when one of us collapsed; the emergency team rushed and tried to revive him, but to no avail. Members of my fellowship also started offering supplications, but he still wasn't moving.
From the look on the face of the paramedics, I could tell the boy was gone. All these happened in the space of five minutes. While they were carefully placing him on a stretcher to carry him off to the hospital, a voice asked me to lay hands on him and ask his spirit to return, which I eventually did.
But the boy remained still(I almost pissed my pants, haha), but I had a belief that God was trying to glorify his name, and after a few seconds, the boy woke and started gasping for air; they lodged him in the ambulance van, and quickly rushed him to the hospital while placing oxygen.
Two weeks later, the attending nurse met me and said, " that boy was dead; what did you do?" I looked at her and smiled and told her that it was the faith of everyone present and the merciful intervention of god that made the boy come back to life. This is the kind of authority you can express in the name of Jesus through the holy spirit's help.
Final Thought
Raising the dead or performing any miracle in Jesus' name doesn't need any special requirements. All you have to do is to accept Jesus as your lord and personal savior. Accepting Jesus is not just by going to church but by allowing him to pilot the activities of your life, and in turn, he will place the spirit of God in you, which will lead, direct, convict, teach, and give you the wisdom to handle every situation.
The faith required to move mountains, heal, restore life, and make the barren fruitful can only be given by the holy spirit. Submit yourself to the will of God today, and you will do exploits.