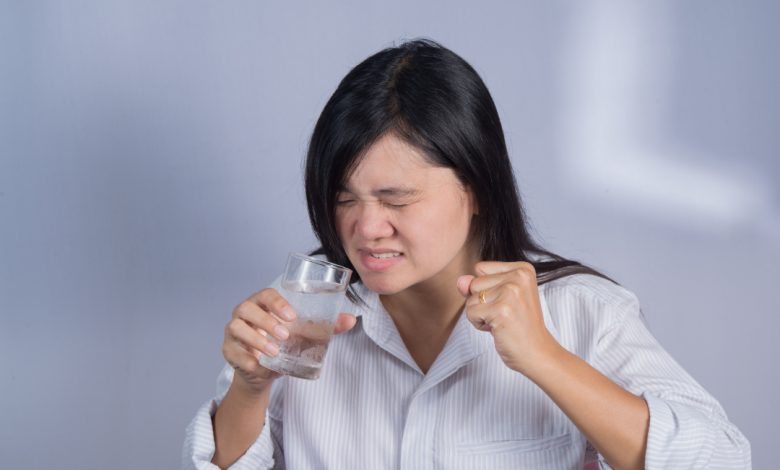 Did God make you sensitive? Or have you become a product of your immediate environment? Most people blame God for things that don't go right or the way they want; they forget that God made us with free will to choose what we wish to do or not.
God instructs us to study to show ourselves approved, and God also said he created everything, which means you could still take the time to pry into psychological research to understand why you behave the way you do towards particular situations and how you could maximize the potentials of your sensitivity or when to become less sensitive.
Although many factors could cause your high sensitivity, the truth is that god created you with that sensitivity and has a purpose for it. Let's help you discover that with the aid of this article.
Understanding yourself
Your sensitivity may be caused by a variety of factors. When we experience hardships or tense situations, we occasionally become more emotional. Recent trauma, worry, and grief can heighten our emotions. Because it's a characteristic of their personality, some individuals tend to be emotionally sensitive. But here are two levels of being sensitive.
Positive sensitivity
A natural inclination towards empathy is a common trait for people who could quickly feel saddened or hurt–they always share in other people's pains and seek to help bring them out of their problems. Generally, they possess an intuition that makes them share in the burden of people around them, and with passion, they eliminate these burdens. This is the positive aspect of being sensitive.
Negative sensitivity
The negative aspect of sensitivity should be what you're dealing with–this is where spoken words or little actions could make you feel like the earth should open and swallow you or the person causing you distress. You're easily touched by anything said or done. And it just feels like no one cares about your emotions or how their actions affect you.
Why did God make me so sensitive?
Romans 8:29-30 says, "For those whom He foreknew, He also predestined to become conformed to the image of His Son, so that He would be the firstborn among many brethren; and these whom He predestined, He also called; and these whom He called, He also justified; and these whom He justified, He also glorified."
Being sensitive is not an entirely bad idea, as the compassion/sensitivity of Jesus was always crucial to most of the miracles he performed. (John 11:38-44, Luke 7:13, Mathew 9:36). Just like Jesus could channel his sensitivity to something great, you could equally do the same, but first, let's understand why God created you to be a sensitive angel at heart person.
To discover your life purpose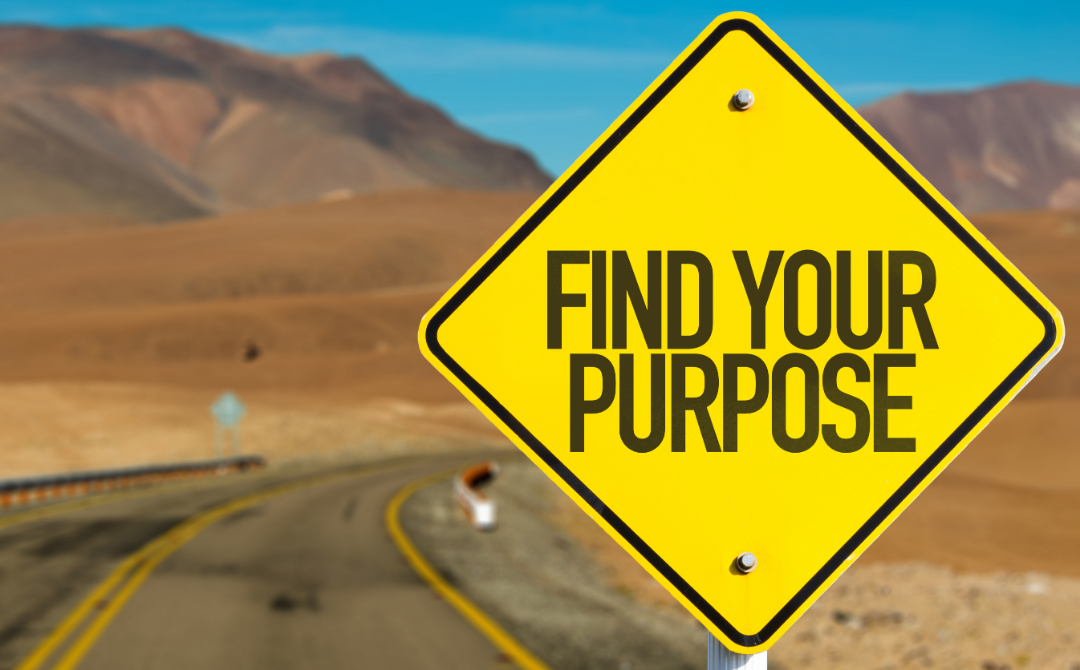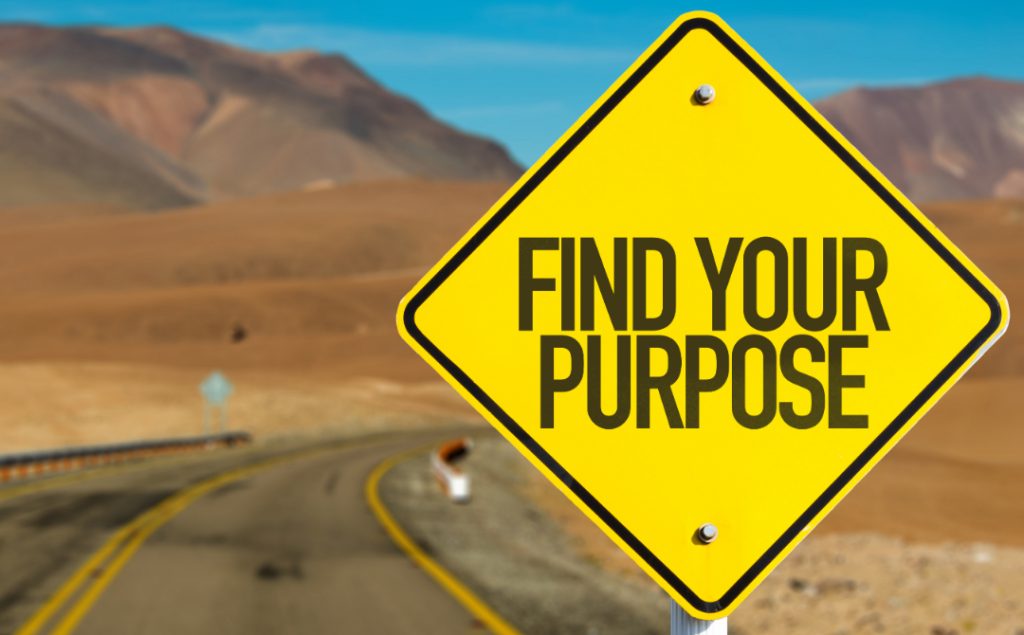 Our Lord Jesus has a special calling for you and wants you to feel the emotions and pains of people who are passing through certain conditions so you can be of great help in alleviating their miseries.
As a kid, I faced a whole lot of problems, the absence of a father, lack of support from family members, and a consistently aggressive mum, which resulted from being frustrated with carrying the burden of four kids. This made me permanently hide in my shell most of the time because a little shout could destabilize my entire day.
But having grown through that for so many years, I decided that I was going to be the father to the fatherless; I will provide as much support as I can to ensure kids without fathers never feel lonely or crushed by life–now, this has led me to try to succeed to help others. In this process, I have discovered my life purpose. Your life purpose might be the same or entirely different; you will need to rely on the Holy Spirit for guidance.
To protect you
Being highly sensitive is familiar to introverted people and people who don't get to express themselves so much. Although it can be frustrating that you don't get to express yourself or your emotions so much, but it could be for your good.
Extroverted or overly expressive people get to say their next plan and move before it hatches, and they most times experience debacles; this is because not everyone is meant to hear of that your good plan, and not everyone is happy that you have a direction or path to follow when they have none.
Unknown to you, your sensitiveness is there to help you get to your destination in life. John 3:8 The wind bloweth where it listeth, and thou hearest the sound thereof, but canst not tell whence it cometh, and whither it goeth: so is every one that is born of the Spirit.
Making you sensitive could also be how God intends to strengthen your relationship with him.
Imagine a situation where you felt just as you would love to; you have all you want–placed as you'll like them. Would you sincerely still need to worship God? Mark 10:25 denotes how easier it will be for a camel to wall through the eyes of a needle than a rich man to go to heaven. Rich here is not only material but overall wellness feeling.
God loves and cherishes you and will want you to keep fellowshipping with him so he can show you marvelous things that will make you a gem in your generation; making you sensitive is a way that will keep you seeking him, so this short-term pain will ensure your life is pleasurable in the long haul.
You may be asking, why does he let you face so much emotional hardship? Can't he draw you closer or teach you what he wants in an easier way? Must you feel all this pain? Digest the following verse.
Romans 5:3-5 says, "Not only that, but we rejoice in our sufferings, knowing that suffering produces endurance, and endurance produces character, and character produces hope, and hope does not put us to shame, because God's love has been poured into our hearts through the Holy Spirit who has been given to us."
How To Become Less sensitive
Having understood that there is a purpose for God to create you the way you are, you have to maximize the potential of your sensitive traits, and in turn, the amount of pain you feel, will be reduced.
Ask the Holy Spirit To help you
The holy spirit is the comforter sent to us by Jesus to alleviate our pains and teach us what to do at every point in time, to ensure we overcome the struggles of this world. Learn to call on the holy spirit which has been freely made available to you to help and assist you through you emotional needs.
Emotional regulation
The capacity to manage your feelings, thoughts, and behaviors is known as emotional regulation. This skill enables you to control distressing and disturbing emotions. By developing this skill, you can feel less vulnerable and think things through before acting on your emotions.
Changing your perspective on various situations using cognitive reframing is one method for successfully managing your emotions. To control your emotional response to a situation, you can use this method to reinterpret it purposefully.
Final Thoughts
Having discovered that God has a great plan for creating you to possess a sensitive personality, it's time to explore the positive part of your traits, and in no time, your pains and distress will be replaced with constant joy.