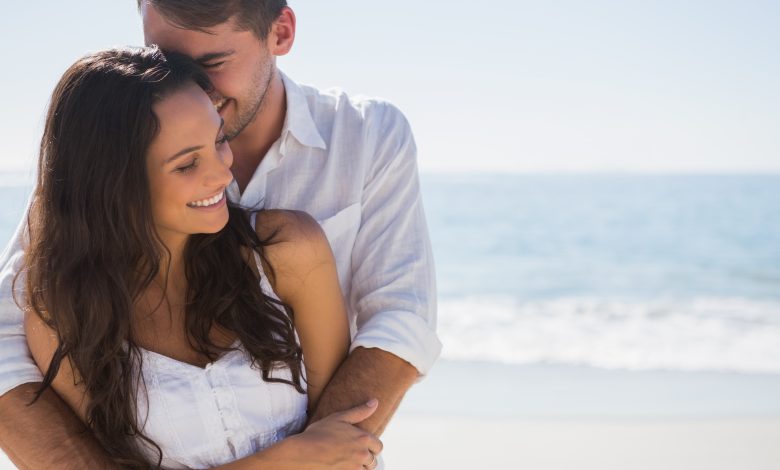 In many quarters of the world and various Christian circles, the idea of young Christians dating has remained a dicey issue. Even when young Christian adults are allowed to date, there is a question about how much they should show intimacy and how far they should go with their bodies. It is a more serious issue with Christian females, to whom marriage is a serious business. Most now wonder whether it is a sinful thing to touch their boyfriends. 
It is not sinful to touch your boyfriend as a young Christian lady, especially if the notion of touching is properly explained and understood. Physical touch is quite vital in every relationship, especially romantic relationships. Ordinarily, physical contact is one of the first ways to express emotions and be intimate with your partner. Even the Bible highlights the relevance of physical touch in marriage in
Genesis 2:24, which states: "Therefore shall a man leave his father and his mother, and shall cleave unto his wife: and they shall be one flesh." 
One important thing to note is that Christian relationships are usually marriage driven and tailored to end in marriage. So it is sometimes not out of place when Christian couples want to connect more, and one of the easiest ways to do this is by touch. However, couples must do this in the right way to remain pure and godly. 
What Does it Mean To Touch My Boyfriend?
Intimacy is a normal human desire and even an increased one between young individuals who are in a romantic relationship with each other. So when two young people in a relationship desire physical touch, it is not out of place. When it occurs between two people in a committed relationship, it shows intimacy and an expression of love. 
It is also important to recognize the meaning of touching in this context and how physical touch can be expressed. First, touching your boyfriend could mean holding hands with him, which is a loving gesture that reflects comfort and intimacy. It is a natural way to express love and affection for your partner. Touching is also involved when you hug your boyfriend. Hugs are one of the sweetest ways to convey feelings of care and security and an easy way to build a bond of familiarity. Doing so to your boyfriend would naturally feel right and wonderful. 
Also, when kissing, there is a high level of touch and closeness, which is a source of intimacy between partners and an expression of passion and commitment. To be candid, it can be difficult to remove all the different physical touches in relationships, whether Christian or not, because of its vital role in establishing human connections. However, in recognizing the place of physical contact, it is also necessary to guard your heart and tongue and watch your actions to avoid temptation. 
Is it a Sin to Touch my Boyfriend?
Every Christian relationship should have the Bible as its anchor and guiding standard. So to answer whether or not it is sinful to touch your boyfriend as a Christian lady, examining the Biblical perspective is key.
Firstly, Genesis 2:18 says, "It is not good for a man to be alone. I will make him a helper suitable for him."
From this verse, we can tell that God's plan was never for man to live alone on Earth.
His next step, which was the creation of Eve, further confirms it. However, the design for the coming together is covered under the umbrella of marriage. 
The Bible declares in Genesis 2:24 that a man shall leave his home and cleave to his wife, becoming one flesh with her. Therefore, we can conclude that marriage is God's design for man and woman to be together.
Moving on, Paul, in 1st Corinthians 7:1-2, declares: " Now concerning the things whereof ye wrote until me; it is not good for a man to touch a woman. Nevertheless, to avoid fornication, let every man have his wife and let every woman have her own husband."  
These verses confirm that sex and intimacy should be enjoyed within the confines of marriage as long as you are a Christian.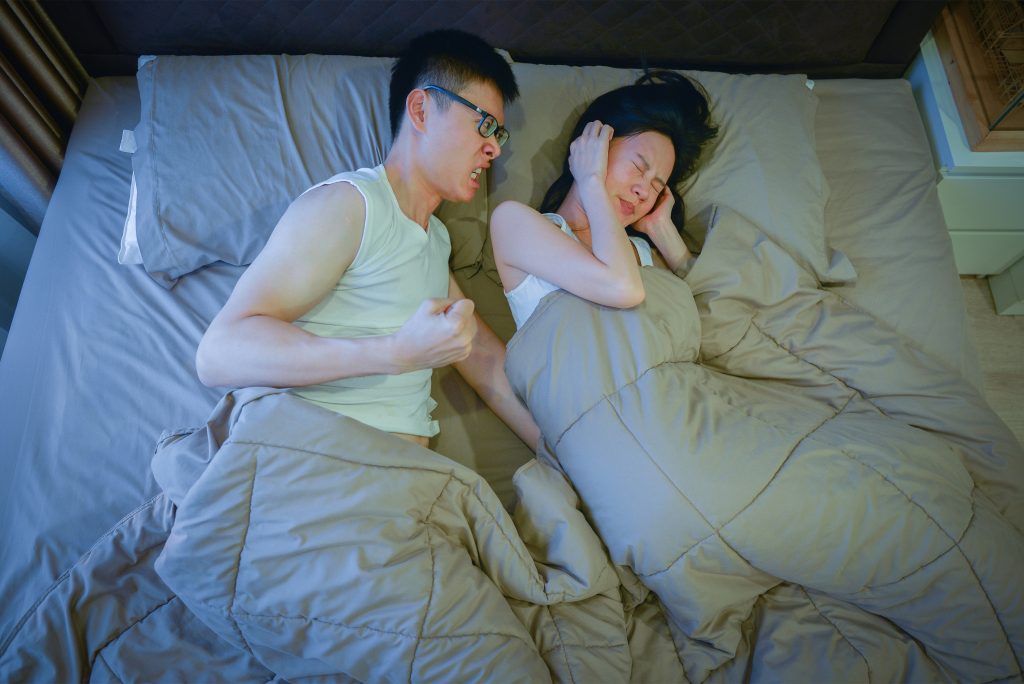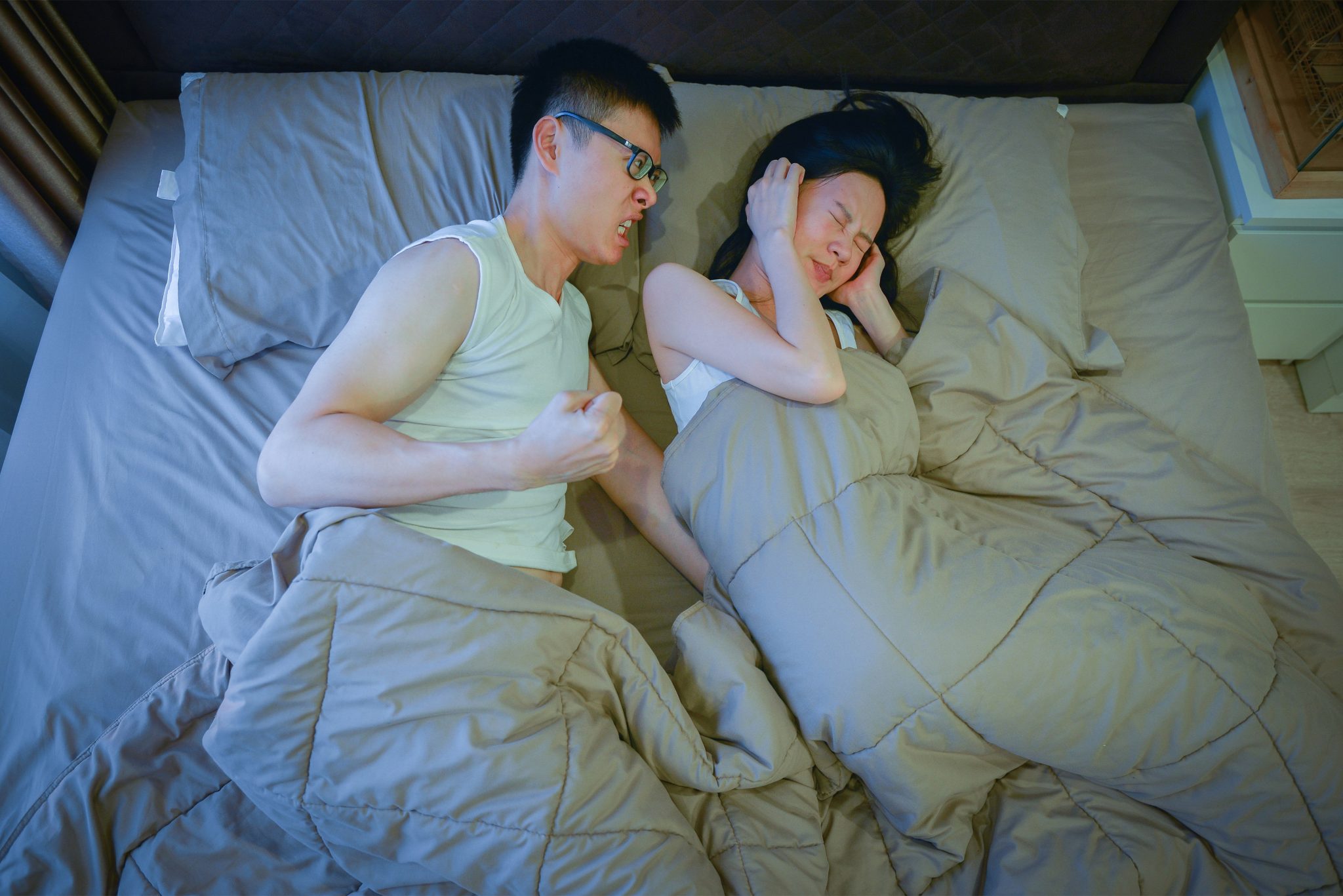 However, Paul was not just talking about physical touch alone; he was also referring to sexual activities. Even though most Christian relationships are designed with marriage as the end goal, they remain relationships for as long as they last. Having established this, it is not a sin to touch your boyfriend, but it can be considered unwise. 
Our human bodies are naturally built for pleasure in various ways. However, as a Christian, your body is no longer yours.
Paul says in 2nd Corinthians 6:19-20, "Do you not know that your bodies are temples of the Holy Spirit, who is in you, whom you have received from God? You are not your own; you were bought at a price. Therefore honor God with your bodies."
This comes right after Paul had advised that Christians flee from sexual immorality in the previous verse, denoting that one way to honor God with your body as a Christian is to stay away from sexual activities. 
Now as light as touches like holding hands, cuddling, and kissing may seem, it is not entirely ideal to engage in them as Christian couples, even with all your good intentions. This is because normal touching, like hugging and kissing between two people with an attraction to each other, often leads to sexual touching. So there is a progression from kissing and cuddling to playing with each other genitals and then, in most cases, sexual intercourse which, according to the Bible, should be enjoyed in marriage. 
Therefore, to avoid temptation and keep our bodies holy, it is best to refrain from bodily contact with your boyfriend as much as possible. Treat your body as the temple of God that it is, and keep a good distance.
Proverbs 6:27-28 says, "Can a man take fire to his bosom, and his clothes not be burned? Can one walk on hot coals and his feet not be seared?"
Regardless of how much love you feel for your boyfriend, it is not advisable to engage in physical activities like kissing and cuddling as an unmarried Christian lady, as such activities can easily lead to sexual intercourse. 
However, Can I Stay Pure With My Boyfriend?
It is possible to be in a relationship and still honor God with your body as a Christian. It is also possible to live above your sinful and fleshly lusts while in a relationship. Here are some tips to help you achieve this: 
Place God first 
God governs our lives as Christians, which naturally should cover all our relationships, especially romantic ones. Putting God first in your relationship helps you stay focused and true to His plan and purpose. Modeling your relationship with the Bible will ensure you live according to His will and desire. 
Set Boundaries
All things are good, but not all things are expedient. As a Christian lady, you should set boundaries with your partner to determine the extent to which certain things can be done. In doing this, you should let the Holy Spirit guide you and listen to His voice so you can always act right. 
Pray And Study The Word Together
Finally, with the many things that you do with your partner as a couple, try as much as possible to always pray and study the Bible together. Doing so strengthens your faith and reminds you of the Christ-like standards we have as believers. 
Final Thoughts
Christian relationships are very beautiful when done in line with scriptural principles. Sex has been biblically designed to be enjoyed within marriage, so activities that can lead to it should be avoided by unmarried Christian couples. Even though it may not be a sin to touch your boyfriend, as physical touch is a great way to connect, refusing to do so is advisable to avoid temptation.