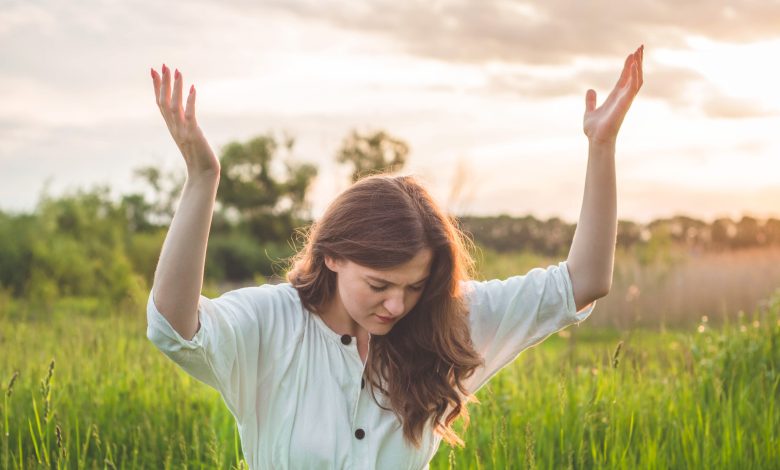 According to the Bible, humans are also in hell, but God supposedly made it for Satan and the evil angels who revolted against Him. Sin, according to Romans 6:23, is the same thing that puts both angelic creatures and humans in hell. Because God is entirely just and morally flawless, He always acts purely uprightly. 1 John 1:5 says, God is without "darkness" or even the slightest flaw. The benchmark for what is morally acceptable, good, and just is God Himself. Human creatures would not have something to compare themselves to if it weren't for God being the model of moral perfection. 
God made it clear that the proper punishment for sin must also be eternal, for all sins are ultimately in contrast to God, who is everlasting, immortal, and infinite (Matthew 25:46). Therefore, when someone trespasses against another, the offended party has likewise suffered an eternal wrong. Because sinners have fallen short of God's morally perfect standard and disobeyed His Law, He has determined that everyone who sins shall perish in hell.
Only those who manifest purity have the privilege to enter paradise, says the Bible. No matter how "good" a person may be in this life, they will inevitably sin. Indeed, this sin must have repercussions. We are pardoned for our sins and given eternal life in heaven, nonetheless, due to the gracious gift of salvation. Jesus' death on the cross covers our sins, and we are delivered from hell's unending torment. 
Will Sin Send You to Hell: The Deadly Repercussions of Sin
John 3:4 says, "Anyone who practices sin also practices lawlessness, for sin is lawlessness." Lawlessness is the definition of sin. So therefore, whatever it is that is not in contrast to God's divination is a sin.
We are all sinners and have, in one way, gone astray of God's glory. Our transgression calls for retribution. But because of the genuine love and kindness God has for us, his children, he bestowed the gift of salvation to us to pardon our sins and grant us eternal life. Although salvation brings eternal life, it doesn't give us a sin-free life. However, inevitably we will be tempted to trespass against God and may give in to those temptations up until the day we will pass from this world to the next.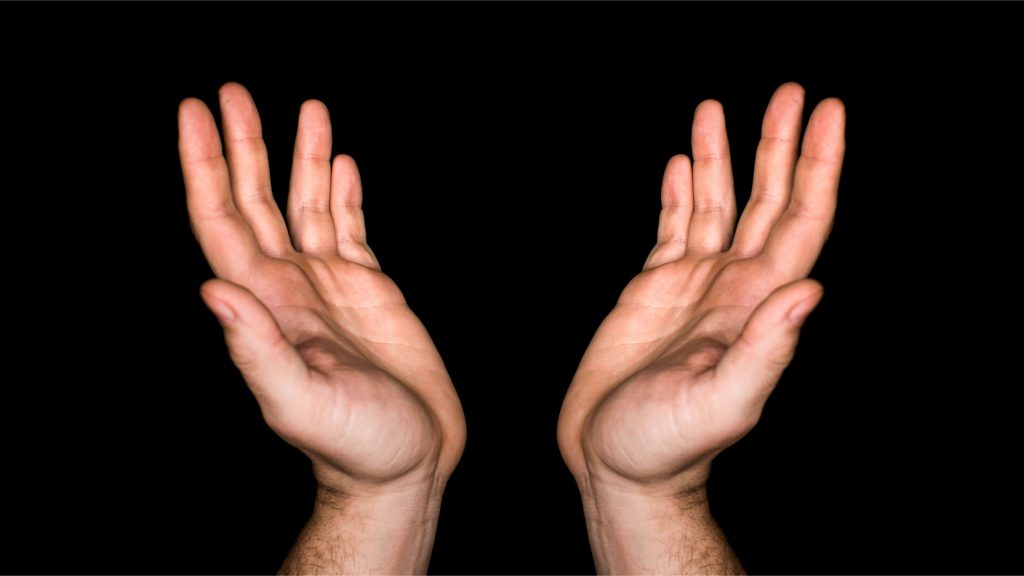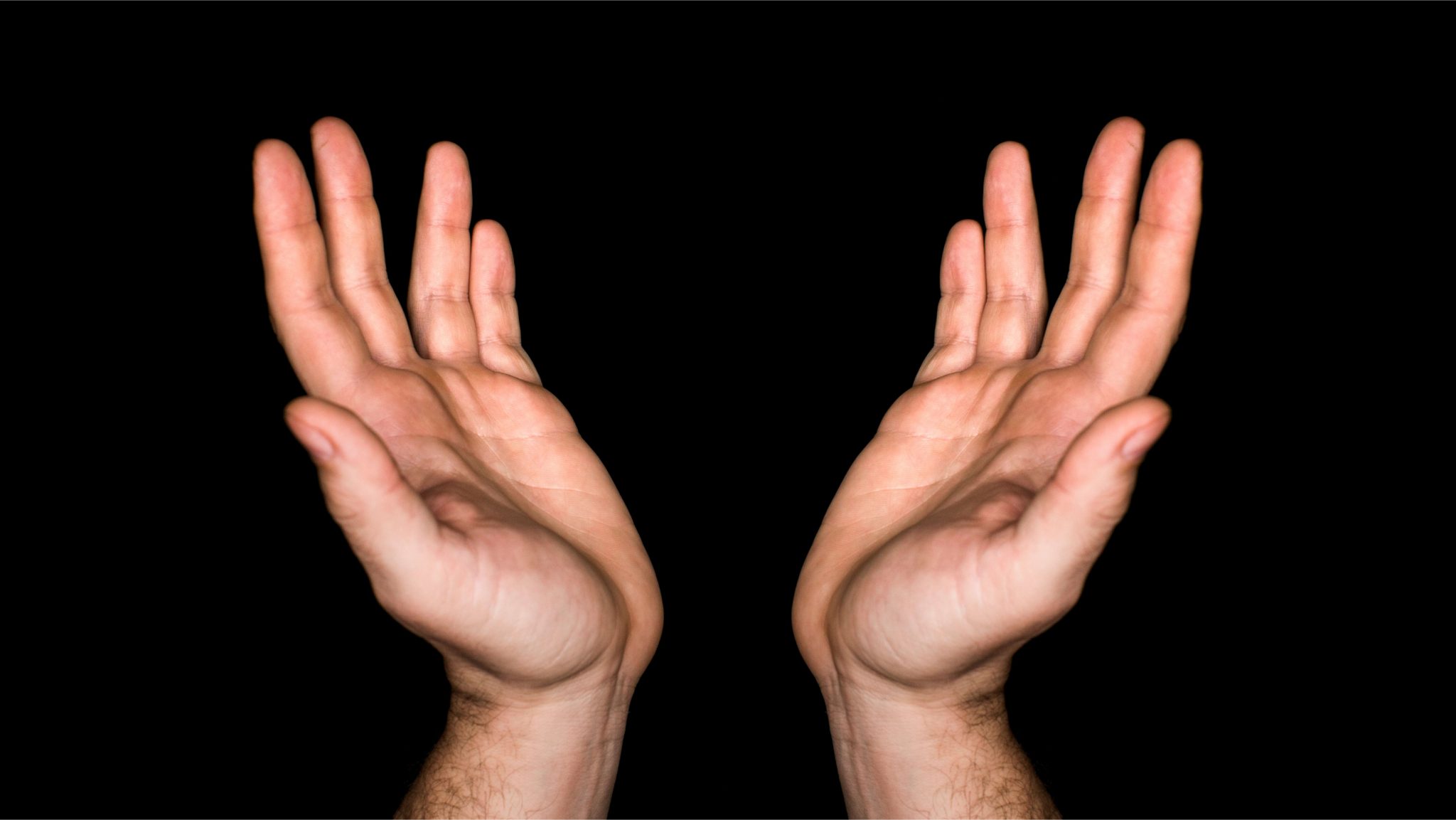 We must work to become more like Christ every day by restraining ourselves from sin and resisting temptation with all of our might. We must act quickly when we sin, acknowledge our transgressions, and accept our need for salvation. Those who rebuff God's gift of redemption while on earth will suffer eternal damnation in hell and be cut from God and His glory.
The Reality of Hell
Religions around the world vary in their belief in the existence of hell. Christians affirm that the Bible is God's accurate word. The Bible indeed states that hell is a real place. In hell, people suffer everlasting separation from God in agony and misery. It is where bodies and souls will be destroyed in an unquenchable fire.
However, in God's grace, he provided a way for us to desert eternal punishment and separation from Him. Romans 5:6-11 states that "For when we were still without strength, in due time Christ died for the ungodly. For scarcely a righteous man will die, perhaps for a good man, someone would even dare to die. But God demonstrates His love toward us in that while we were still sinners, Christ died for us. Much more than, having now been justified by His blood, we shall be saved from wrath through Him. For if when we were enemies, we were reconciled to God through the death of His Son, much more, having been reconciled, we shall be saved by His life. And not only that, but we also rejoice in God through our Lord Jesus Christ, through whom we have now received the reconciliation".
Is Hell a Fair Punishment
Given the frightening depiction of hell, many Christians will ask, "Is this fair? Is hell a fair punishment for our sins?" A few might regard it as a punishment not worthy of any sin committed. This response discloses a lack of understanding of the acerbity of the crime and the personality of the one against whom the crime has been committed. Such reasoning deserves some responses.
Firstly, God has the right to decide what is fair. God's holy character has actuated Justice. God is a virtuous God who determines right and wrong, so therefore, we have the standard of justice because of him. God himself is justice embodied.
Secondly, the damnation we receive is proportional to the one we've trespassed against. For instance, if you kill an insect, no one will penalize you. If you kill a dog, some might punish you, and you might get arrested. If you kill a man, you're certainly going to jail. But if you kill a renowned man, you'll definitely be killed or sentenced to life. Punishment is decided by the worth of the one you offended. With our sins and disobedience, we have sinned against our only true messiah whose value and worth can't be estimated. This is why we need to turn to God whenever we go astray to ask for his mercy. 
How Do I Avoid Going to Hell?
Hell is a horrifying reality. Everyone should be terrified by the mere concept of it. I often wonder how awful it would be to spend my lifetime in Hell. At those times, I reaffirm these wonderful gospel truths because I occasionally worry that I might have to. Therefore, those who are in Christ Jesus are not subject to judgment any longer (Romans 8:1). 
I won't and never will be condemned because of Christ. Because Christ "suffered once for sins, the just for the unjust, that he might bring us to God" (1 Peter 3:18), my sins have been forgiven through  His spilled blood, and God will no longer hold me accountable for my trespasses. Romans 4:25 says that because Christ "was laid up for us and raised for our justification, I am saved from worrying about death or going to Hell."
You can only escape God's wrath in Hell by putting your faith in the One who bore the wrath of God on the cross. Since his blood has already justified us, Romans 5:9 states that he will also provide our salvation from God's wrath. God will spare anybody who looks to Jesus for salvation, while those who reject God's infinite power will perish in hell.
Conclusion
Following divine justice, hell will serve as retribution. The all-knowing God will evaluate every person's life, considering the exact degree of their abandonment of sin, the impact of others on them to sin, and the rights and privileges they abuse. He will then punish in a manner specifically suited to each individual.
Indeed, this notion ought to prick sinners' consciences and cause them to curb their sinful behavior! Furthermore, this concept should inspire every sinner to seek salvation from Christ now! Every believer must be moved to humble yet joyful gratitude for our Redeemer who took all of our sins upon himself and paid the price for it in full, taking the complete wrath of God unto himself to make us his.