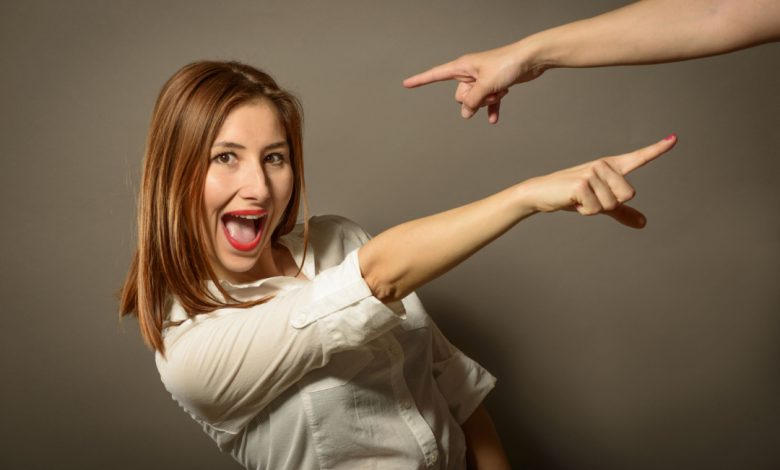 While it's easy to blame people for our problems, It takes a lot of grief to blame God for our troubles (since so much love, hope, and faith is placed with him, and we will always expect him to prevent suffering). This grief usually comes from losing a loved one, a body part, or a relationship in that we invest our whole emotions, and our entire life-saving or business effort goes into thin air.
I once had a friend that became an atheist after he had an accident that made him suffer erectile dysfunction. I also know a woman who gave up on God after her husband abandoned her on the delivery bed. What do you say to these kinds of people? Do you start telling them that Jesus loves them?
While it's a beautiful thing for you to tell people that Jesus loves them, in times of Grief, this may not necessarily work, you need to rely on the Holy Spirit for wisdom on what to say and how to handle the situations, and you need to understand the emotions behind grief. Let's get you started!
Understanding Emotions That Lead to Blaming God
Grief is a reaction displayed by people who experience losses of different magnitude, says Michael Cholbi, Ph.D., a professor of philosophy at the University of Edinburgh in Scotland.
Before a person starts blaming God for their problems, they are already overwhelmed by grief, and they no longer see the protection of God upon their lives, but is that true? Did God abandon them? No! Everything that happens is for a reason which can't be comprehended when our emotions are racing; this is why you need to calm a person who has reached the extent of blaming God for them, not to backside.
There are a few types of grief—normal, anticipatory, prolonged, and disenfranchised.
Normal grief
Normal grief encompasses a range of expected behaviors and feelings after loss, such as hostility, bodily distress, guilt, and inability to function as expected. This grief has no timeline and usually fades away over time with average social support. The bereaved will gradually return to their everyday life activities.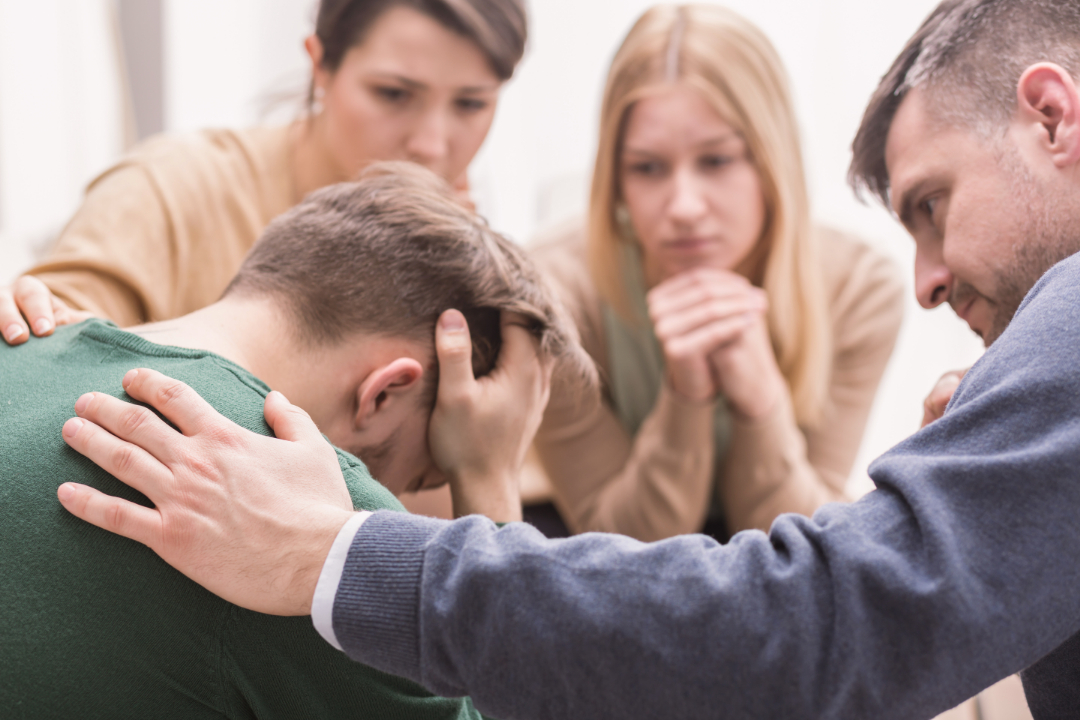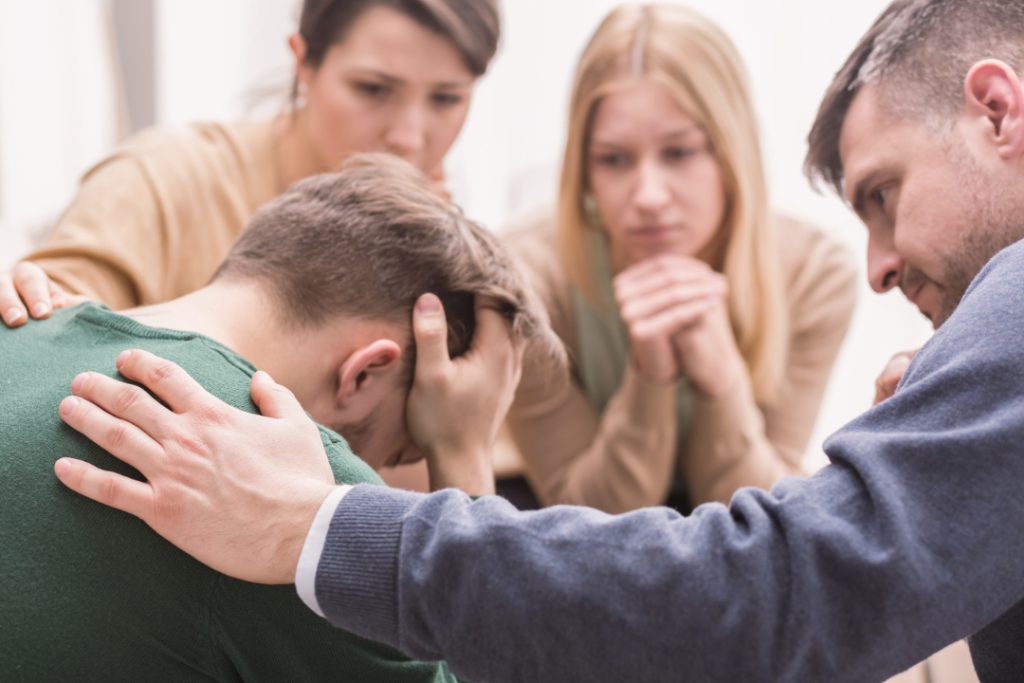 Anticipatory grief
This grief kicks in when someone is expecting a bad result or a loss to happen. For example, this grief comes when someones loved one has been diagnosed with a terminal disease like cancer and given an expected death time.
Prolonged grief
This is where our primary focus is; this is the kind of grief that provokes emotions that could make someone blame or walk away from God. The difference between prolonged grief and normal grief is the defense response that is deployed to cope with the loss.
An example of defense in prolonged grief is total disbelief that someone has departed this earth and will never be coming back, anger and guilt for the death, with unending imagination of possible scenarios where such an event never took place and where the trigger to this grief never happens. This grief can persist for six months with symptoms such as constant mood swings, sadness, tightness in the heart, difficulty breathing, confusion, and constantly forgetting things.
Disenfranchised grief.
This kind of grief can't be expressed publicly or acknowledged openly. This grief is usually shown by doctors when they lose a patient.
So, when you see someone blaming God, you should understand that first, it's due to the emotions they feel, and secondly, the devil wants to keep them in that mood so that they will miss any fort coming opportunities and blessings set for them by God. So, what do you say to them to help bring them out of this emotional distress?
What To Say To Someone Who Blames God
When someone has reached the point of blaming God, common words and cliche like "don't worry, God gives, and God takes" and "stop blaming God" will not work. You have to rely on inspiration from the holy spirit to get the right word that will cause the person's emotions to stabilize.
Before you begin to say anything, analyze the loss the person has suffered, and if you can help fill the void, please, do. The less empty the bereaved feels, the more likely whatever you say will be listened to.
Before diving into Bible passages and quotes, ensure you have the ears of the bereaved by listening to all his complaints and affirming, in all honesty, the struggles of being in a world where evil thrives. The idea here is to sincerely care for the emotions of the bereaved; when he gets a conviction that someone cares, he will give a listening ear. But there is barely one fit-all script to these problems, so this should serve as a guideline to getting a listening ear.
Make sure never to discuss whatever the bereaved has opened up to you; if you must involve a third party, it should be with the consent of the troubled person. You want to try as much as possible not to get the person blaming God the more. Let us tackle likely questions from the bereaved.
Where was God when all these were happening? Does God care? What is the point of living? Why wasn't I there? Why didn't things go this other way?
Your primary goal is to help the person to replace the expectation of what he expected God to do with an understanding and submission to the will of God.
In their hearts, humans plan their course, but the LORD establishes their steps. (Prov. 16:9)
God is an omniscient and omnipresent God; he is aware of everything that keeps happening in our life, although painful. Still, he sometimes allows certain things to happen, not to hurt us but to prevent a more terrible disaster or to fulfill our destiny.
The reaction of the bereaved has shown cracked and weakened spiritual growth and faith in God; if not, he should have an unmitigated trust in what god is aiming to do. Let him know that this is an opportunity to grow and solidify his relationship with God; it may not be easy at first, but allow him to see that it is acceptable to feel saddened over a loss and brace him up with this scripture.
Who shall separate us from the love of Christ? Shall trouble or hardship or persecution or famine or nakedness or danger or sword? As it is written: "For your sake, we face death all day long; we are considered as sheep to be slaughtered." No, in all these things, we are more than conquerors through him who loved us. For I am convinced that neither death nor life, neither angels nor demons, neither the present nor the future, nor any powers, neither height nor depth, nor anything else in all creation, will be able to separate us from the love of God that is in Christ Jesus our Lord. (Rom. 8:35–39)
Final Thought
Anger has a way of taking our minds away from what matters. Anger could make you undermine the will and direction of God for your life. So how do you help someone get over rage that has led them to blame God?
Get a listening ear by not diving into counseling but by listening to the worries and dismay of the bereaved, sincerely assure them that you care, and fill any void that you can before eventually leading them back to the love and promise of God.