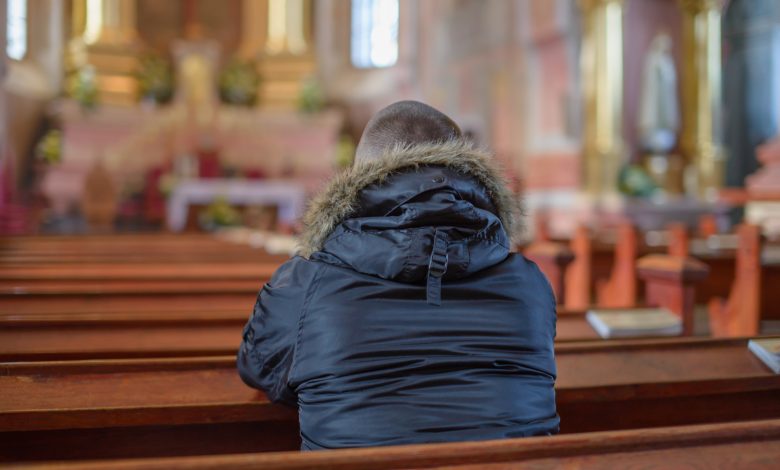 Most people today have faint memories of attending a church during childhood or while growing up, as in many societies, it is an important societal structure and function. Asides the church's societal role, it is also very important for every Christian's spiritual growth and development. This is because it gathers fellow Christians in love and unity. As a result, a Christian living in isolation from the church stands a higher risk of being swept off by the temptations and lusts of the world. 
Finding a good church can, however, be difficult due to certain factors like doctrinal alignment, socio-cultural differences, and personal preferences. These factors can influence you when thinking of a church to attend. It is no wonder why some Christians struggle to find a church and to stay consistent when they finally get one. 
What Is the Church, and Why Is It Important for Christians?
Originally, the word church was coined from the Greek word ekklesia, which translates as assembly. It was used to refer to the general assembly of the Jews for religious purposes. In the New Testament, however, the term came to mean the body of Christians worldwide or a community of believers in a particular location. Today, the church transcends the physical buildings where Christians worship as it also involves the body of Christians joined together through their faith in Jesus Christ. 
From the New Testament, the church is regarded as the body of Christ, a metaphor to represent how Christians under the Lordship of Christ make up the church. Apostle Paul stressed this in 1 Corinthians 12:27, which states,
"Now ye are the body of Christ and members in particular."
From here, we can see that each Christian doesn't exist alone, as we are a part of a community and a body headed by Jesus Christ.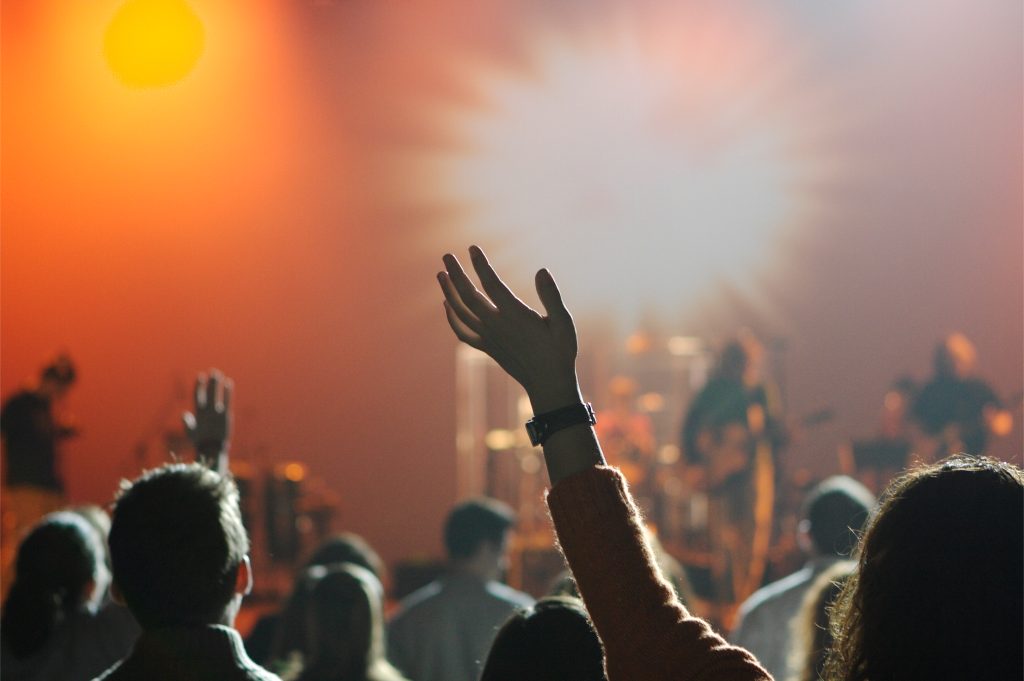 In addition to being a gathering of people held together by their faith in Christ and the recognition of His Lordship, the church is also a family of Christians who worship, fellowship, encourage and serve one another. It is a community of believers dedicated to the strengthening of one another's faith through worship, prayers, and the Word. Acts 2:42-47 declares,
"And they continued steadfastly in the apostles' doctrine and fellowship, and in breaking of bread, and in prayers. And fear came upon every soul: and many wonders and signs were done by the apostles. And all that believed were together, and had all things common; and sold their possessions and goods, and parted them to all men, as every man had need. And they, continuing daily with one accord in the temple, and breaking bread from house to house, did eat their meat with gladness and singleness of heart, praising God, and having favor with all the people. And the Lord added to the church daily such as should be saved."
From these verses, we see the church as a community where Christians can provide a sense of belonging, support, and encouragement to one another.
The significance of the church in the life of a believer cannot be undermined as it is a unique community for vital connections and a sense of community among believers. It also provides an avenue for Christians to worship God by engaging in praise, worship, prayers, and the study of God's word to give them a unique experience of God's presence and His ways. Finally, the church provides the necessary knowledge, teachings, and wisdom beneficial for the growth of every Christian. 
Why Is It So Hard to Find a Church?
As important as the church is to the growth and development of every Christian, some Christians still find it hard to find a church. Here are some reasons why finding a church may be a challenge for you: 
Denominational differences 
One thing that makes finding a church quite tasking is the existence of numerous denominations. Interestingly, each denomination has distinct beliefs, practices, and doctrinal perspectives. They also have their worship styles which can be confusing to align with. Apostle Paul addresses this in Ephesians 4:4-6 where he says,
"There is one body, and one Spirit, even as ye are called in one hope of your calling; one Lord, one faith, one baptism, one God and Father of all, who is above all, and through all, and in you all."
Even if the church as a body is one, the various denominations and their styles may make it hard for a believer to choose a local church to fellowship with. 
The doctrines and teachings of a church are very important in the life of a believer, and they may contribute to difficulties in finding a church. Such is possible because it is necessary to worship in a church that resonates with your personal beliefs and values. 2 Timothy 4:3-4 highlights the necessity of a sound doctrine and warns against false doctrines where it states,
"For the time will come when they will not endure sound doctrine; but after their own lusts shall they heap to themselves teachers, having itching ears; But watch thou in all things, endure afflictions, do the work of an evangelist, make full proof of thy ministry."
So to find a church that aligns with your personal beliefs and spiritual truths, you may have to search harder than usual since numerous false doctrines are flying around.
Spiritual advancement and growth 
Different denominations emphasize various aspects of Biblical teachings, doctrines, and discipleship. Some churches prioritize the Word, discipleship, and prayer, while others focus on social activities and entertainment programs. Christians go to church for their spiritual nourishment and their spiritual growth, thus influencing their choice of church. As such, you may find it hard to find a church that would ensure your spiritual nourishment. In light of this, the Bible in Hebrews 5:12-14 warns Christians on the necessity of spiritual food and the need to depend on the basic teachings of the Bible. 
Finally, your personal preferences may be why finding a church is hard for you. We have our preferred worship style, physical environment, and even preaching mode. Finding a church that aligns with these preferences may therefore be tasking. Personal preferences may also influence our time spent selecting a church and Christian community. However, even though your personal preferences are important, you should not solely make them the sole requirements for choosing a church. Remember that the church is the body of Christ, and therefore you should place fellowshipping in this body before your personal preferences. 
Conclusion
The church is a vital concept in Christianity and a major part of every Christian's life. It is necessary for every believer who loves God and is determined to grow in Him. It also provides a sense of belonging for Christians and an avenue where believers can support and encourage each other. Within the church, Christians can experience God in a unique way through corporate prayers, worship and the study of the world. 
However, finding a church may be difficult due to certain reasons, which include denominational differences, spiritual advancement and growth, personal preferences, and theological alignment. These factors influence how we choose a church to worship God. Regardless of how hard finding a church is, the church's role cannot be undermined, as a Christian's growth and development are not guaranteed outside the church.