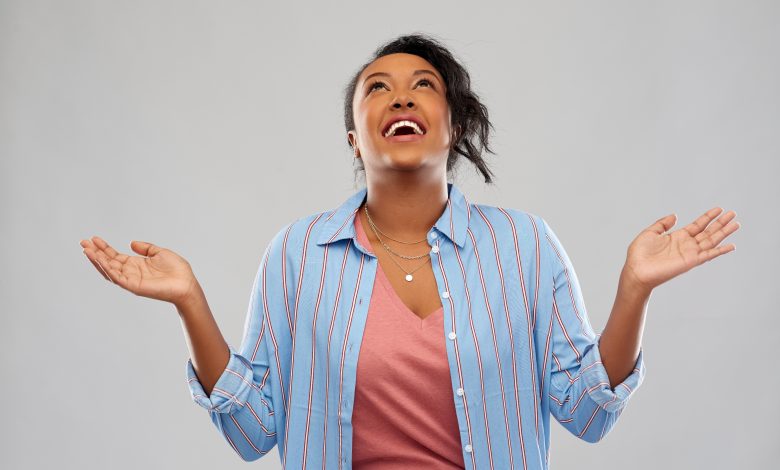 Being called by God is a common term in Christianity, yet not everyone truly understands or knows how to handle it. The Bible records several instances from the Old Testament to the New Testament where God called certain men and gave them particular assignments and a mandate to fulfill. It is one thing to be called by God and another to confirm and be assured before you go into action. Therefore, it is quite necessary to establish God's calling in your life. 
You can confirm your calling from God by seeking Him sincerely and drawing close to Him through prayer and studying the Word which brings you closer to God. Getting more intimate with God gives you a clearer picture of what He has called you for and how to go about it. It also helps you understand how to communicate your calling and assignment to Christians and non-believers effectively.  
What Does It Mean to Be Called and Who Does God Call?
A calling refers to a divine summoning or an invitation from God for a specific task or purpose. Calling involves being separated from everyone into an assignment of God's choosing and design. However, it is necessary to fully understand what it means to be called and the kinds of calling involved in this Christian journey. First, there is the general call of God to everyone into salvation made possible through the sacrifice of Christ on the cross. Jesus mentions this call in John 3:16, which says,
"For God so loved the world, that he gave his only begotten Son, that whosoever believeth in him should not perish, but have everlasting life." 
This call is for every person in the world, and the only criteria are to surrender and believe in Jesus Christ as Lord and Savior. Apostle Paul explains this better in Ephesians 1:4-5 which says,
"according as he hath chosen us in him before the foundation of the world, that we should be holy and without blame before him in love: having predestined us unto the adoption of children by Jesus Christ to himself, according to the good pleasure of his will,"
So this call is for all persons and is made possible through the power of Calvary.
Then there is a call to Christians to love God with all their heart and to love other people. Luke 10:26-27 highlights this call thus,
"He said unto him, What is written in the law? How readest thou? And he answered, Thou shalt love the Lord thy God with all thy heart, and with all thy soul, and with all thy strength, and with all thy mind; and thy neighbor as thyself."
Jesus goes on to say in John 15:12, "This is my commandment, That ye love one another, as I have loved you." So Christians worldwide are called to live God with everything in them and then love others. 
God calls specific people to carry out certain assignments and play strategic roles in fulfilling the kingdom of God here on earth. These strategic roles are often called ministry, which is to the body of Christ and the world in general. We can see this first in the Old Testament in Jeremiah 1:4-5 which says,
"Then the word of the LORD came unto me, saying, Before I formed thee in the belly I knew thee, and before thou camest forth out of the womb I sanctified thee, and I ordained thee a prophet unto the nations."
Here, Jeremiah was not called a Christian alone, but he was named as God's prophet to the nation of Israel.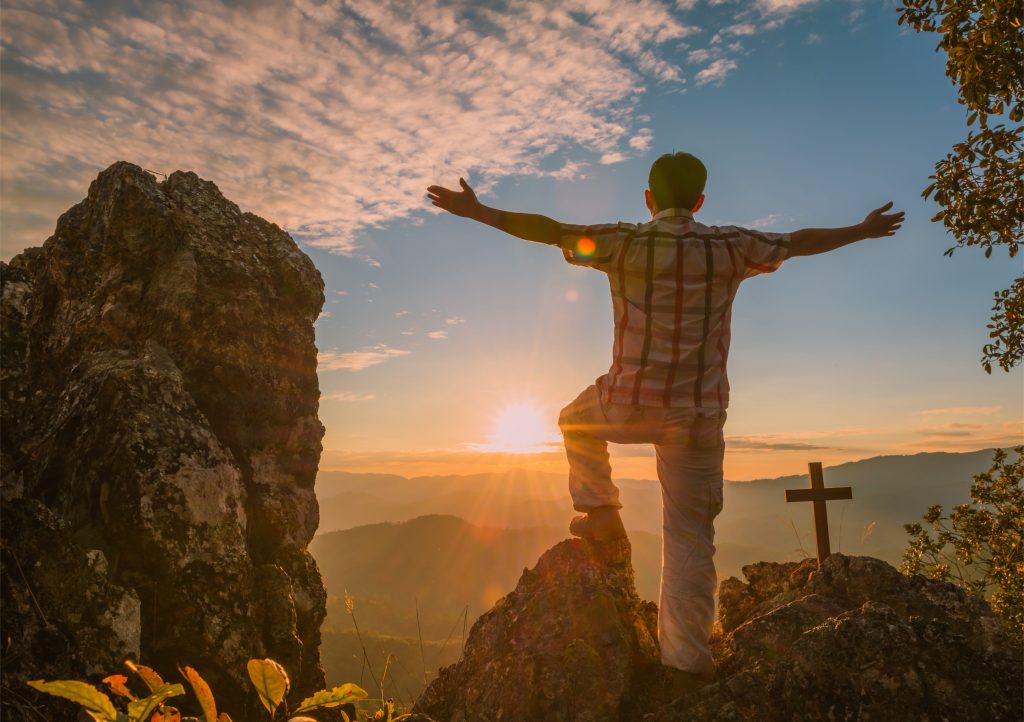 Also, we see the story of Samuel's calling as a prophet of God in 1 Samuel 3:11-20. God called him as a young boy and revealed His plan for Eli and his household, and that was the start of Samuel's work as a prophet. There are other examples of people who God called to play specific roles, like Moses, who was called as a prophet, David, who was called to be a king; Samson, a deliverer; Elijah, Elisha, and Ezekiel who were all prophets of God. 
In the New Testament, God's calling into ministry is explicitly highlighted in Ephesians 4:11-12 which says,
"And he gave some, apostles; and some, prophets; and some, evangelists; and some, pastors and teachers; for the perfecting of the saints, for the work of the ministry, for the edifying of the body of Christ:"
Apostle Paul goes further to explain the specific roles which believers can be called into in 1 Corinthians 12:27-28 which says, "Now ye are the body of Christ, and members in particular. And God hath set some in the church, first apostles, secondarily prophets, thirdly teachers, after that miracles, then gifts of healings, helps, governments, diversities of tongues." So asides from being called to salvation, called to love God and humanity, you can also be called to certain roles in the body of Christ.
How to Confirm Your Calling From God
Once you receive the call of God, it is necessary to confirm it so you will not work in error due to excitement or haste. Establishing your calling will therefore involve you carrying out the following actions: 
When God calls you, it indicates He has a special plan for you, so you must become more intimate with Him. The Bible says in Jeremiah 29:13, "And ye shall seek me, and find me when ye shall search for me with all your heart." Seeking diligently means prioritizing your relationship with God and spending more time with Him in worship, the Word, and prayers. Doing this brings you into a more intimate standing with God making it easy for Him to reveal His plans and grant you clarity on the assignment ahead of you. 
Engage the power of prayer 
Prayer is a two-way mode of communication with God and is an important thing to do to confirm your calling from God. When you receive a calling into a certain role from God, you will have questions, doubts, and uncertainties. The place of prayer is, therefore, the avenue for you to tender those doubts, uncertainties, and worries to God. You will also need wisdom to navigate the path that God has called you into, and this wisdom can be received in the place of prayer. 
Study and meditate on the Word of God 
The Word of God is God's message to us, his children, and within it are His plans and directions for our lives. His Word, therefore, provides guidance and helps you understand the extent of God's calling for your life and the necessary steps to take. 
Listen to the Holy Spirit
The Holy Spirit is an essential guide and a teacher for everyone called. Train yourself to listen to His voice and develop sensitivity to His leadings and promptings. Doing this will confirm God's calling on your life and keep you in His plans.  
Conclusion
The calling of God is one of the most important things a Christian can receive, as it brings purpose and fulfillment. It is, however, necessary to confirm God's calling to align with His will. You can confirm God's calling by developing an intimate relationship with Him, praying consistently, studying and meditating on the Word, and listening to His Spirit.