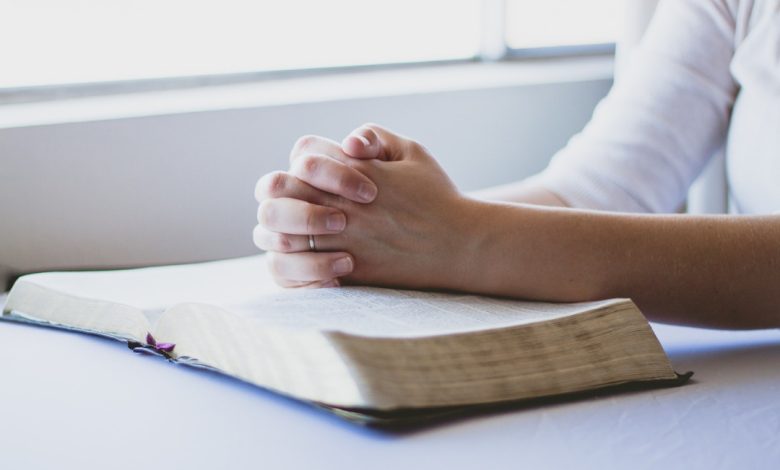 We who have faith in Jesus Christ have been given the authority to do great things in His name. This authority comes with responsibilities in addition to the privileges it bestows. It is of the utmost importance that we have a solid understanding of what this authority entails, where it originates, and how to use it properly.
In this post, we will discuss how to exercise authority as a believer and the importance of doing so. We aim to provide our readers with the theoretical background and hands-on experience they need to confidently and competently exert their authority. This post is written to be a valuable resource for readers at whatever stage of their spiritual journey.
So let's get started with our discussion on how a believer can exercise authority.
What Does it Mean to Have authority?
To have authority is to have the power or the right to issue commands, pass judgment, and compel compliance. We believe that as followers of Christ, we have the authority to do God's will and further His kingdom.
Authority in The Bible
Both the Old and New Testaments devote significant attention to the topic of authority. God gave the judges and kings of Israel power and responsibility in the Old Testament. Jesus gave His followers the ability to go into the world and preach the gospel, cast out devils, and cure the sick, according to the New Testament. When we consider that Jesus' death and resurrection granted us victory over sin and death, we realize that authority is also an integral part of our redemption.
Types of Authority
As believers, we have different types of authority, including:
Authority over the course of our own life
Authority in the place of prayer
Authority in the marketplace
spiritual warfare authority
Authority to influence and lead others
Knowing how to use the many types of authority available to you properly is crucial since they each have their own specific qualities and areas of applicability.
The Source of Authority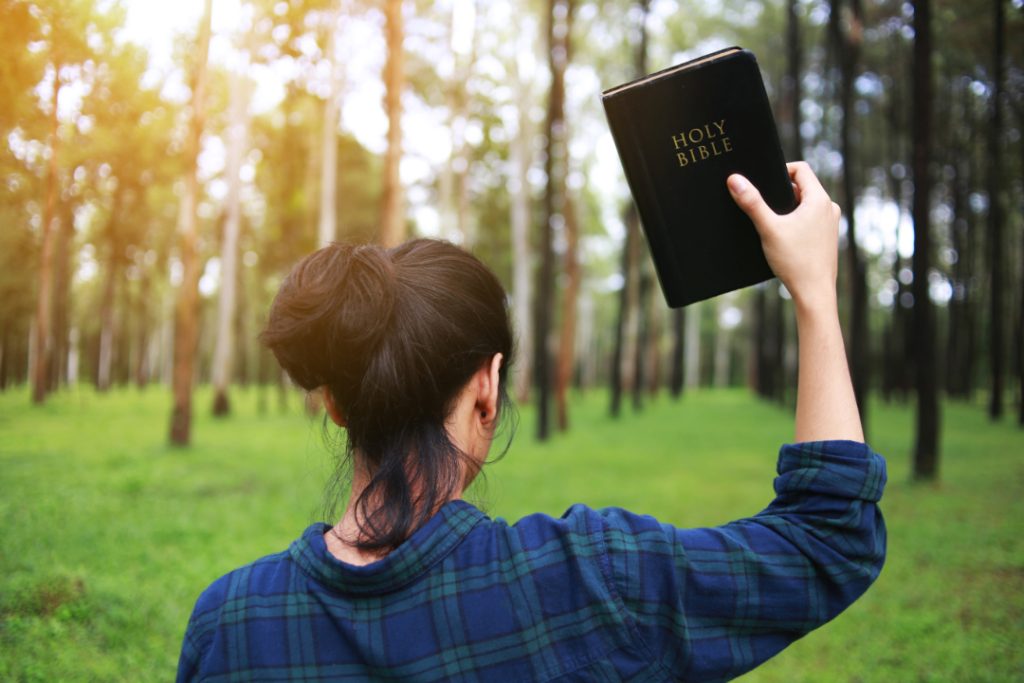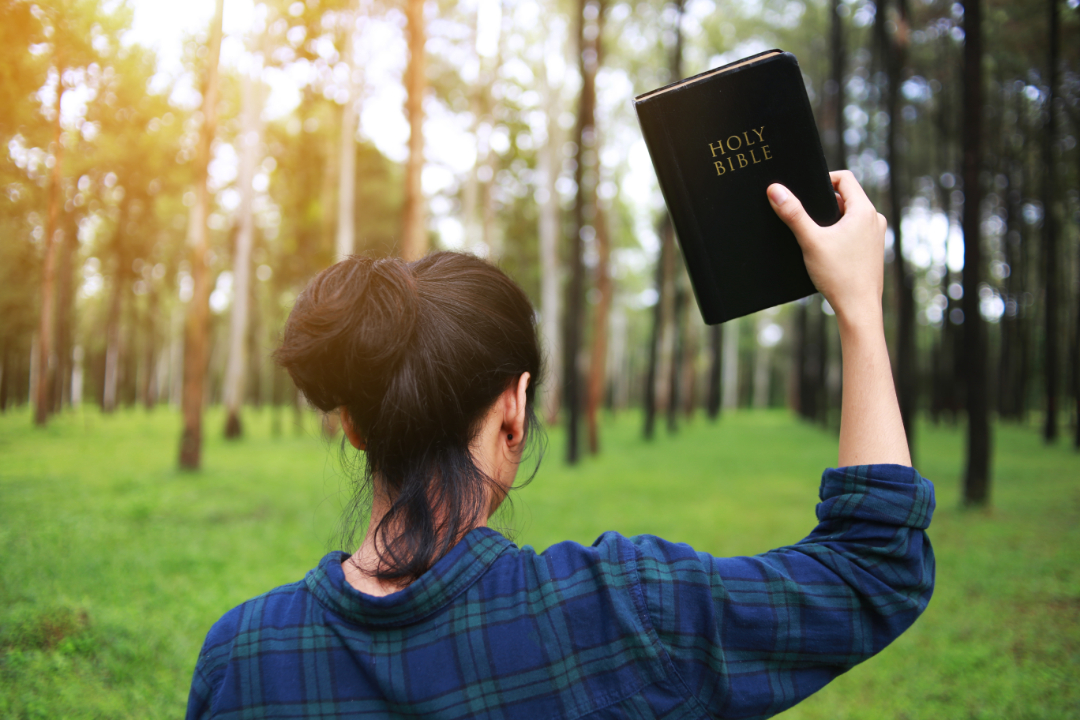 God-given power or authority
As followers of Christ, we Christians see God as the one true source of authority. Jesus was granted control over everything in heaven and earth (Matthew 28:18), and now, as His disciples, we share that same authority (Acts 1:8). This authority is something we get by believing in Jesus and accepting Him as our personal Lord and Saviour, not something we earn or attain.
When we realize that God is the source of our authority, we can approach our life and the circumstances in which we find ourselves confidently, knowing that we can triumph over any challenge and do anything in His name.
Power derived from the Holy Spirit
A second source of our authority is the Holy Spirit. The Holy Spirit equips us with the knowledge and skill necessary to properly use our authority (Acts 1:8). By following the Holy Spirit's guidance; we may do the same kinds of things Jesus did and even more (John 14:12). With the Holy Spirit's help, we can achieve everything God asks of us.
Power in the Name of Jesus
We exercise our authority as believers in the Name of Jesus.   Jesus' name is more than simply a label; it is a strong confession of our faith and the source of our authority. When we pray or speak in Jesus' name, we call on His majesty and authority, indicating that we are firmly planted on His Word and His triumphs. When we call on the name of Jesus with trust and confidence, we have access to a great deal of power and experience miraculous results.
How to Exercise Authority as a Believer
By speaking faith-filled words
The power of our words is one of the most direct ways to exert our authority. The Bible teaches that the tongue has the power of life and death (Proverbs 18:21), and as Christians, we can speak words of faith and life over ourselves and others. By declaring the truth of God's Word and calling upon His power, we may change our lives and the world around us by speaking words of triumph, healing, and abundance.
Praying with Confidence and Authority
Prayer is one of the most effective weapons in our armory of power. When we pray, we open a dialogue with God, imploring Him to act on our behalf and the behalf of others we care about. If we want to pray effectively, we need to do it with a spirit of submission and humility, knowing that our power comes from God and not from inside ourselves. We must also pray in accordance with God's plan and the promises in His Word, relying fully on His Word and His promises.
Relying on God's Word
Our faith and our authority come directly from God's Word. Using God's Word in prayer, conversation, and decision-making aligns us with His will and strength. God's Word is most useful when it is studied, memorized, and put into practice. When we do this, we will discover the life-changing potential of God's Word for ourselves and those around us.
Binding and Loosing
Binding and losing is another practical technique to demonstrate our power. Declaring anything to be either bound or loose in the spiritual realm is part of what is involved in this process. For instance, we may free the power of the Holy Spirit to bring about healing and restoration, or we may bind the adversary's influence in a certain circumstance.
For us to bind and lose successfully, we need to have a firm grasp on the authority that Christ has given us and approach this activity with humility, obedience, and confidence.
Obeying God
Finally, obedience to God is the most effective method to use our authority. By doing what God wants and following His instructions, we put our faith and trust in Him and His authority. In order to be obedient, we must set aside our own will and instead act in accordance with the Holy Spirit's guidance. Obedience to God's will gives us the strength to further His kingdom in our own lives and in the lives of others around us.
Conclusion
We've spoken about exercising our authority as a believer in this post. We defined authority, reviewed its sources, and detailed steps to exercise this authority in our daily lives. We have also looked at the potential obstacles that may prevent us from using our authority properly.
In the end, let's try to understand the power God has given us as Christians and use it in a way that honors God. We believe that the information we shared in this post will help you to exercise your authority in Christ appropriately. Let us ask God to give us the strength to confront whatever comes our way, the insight to know how to exercise our authority wisely, and the faith to trust in what He has promised.
Thank you, Lord, for the power you have given us in Christ. Please grant us the confidence and bravery to use this power for good in the world. Grant us the insight to responsibly exercise our power and the trust to rest assuredly in your assurances. In the name of Jesus, Amen.