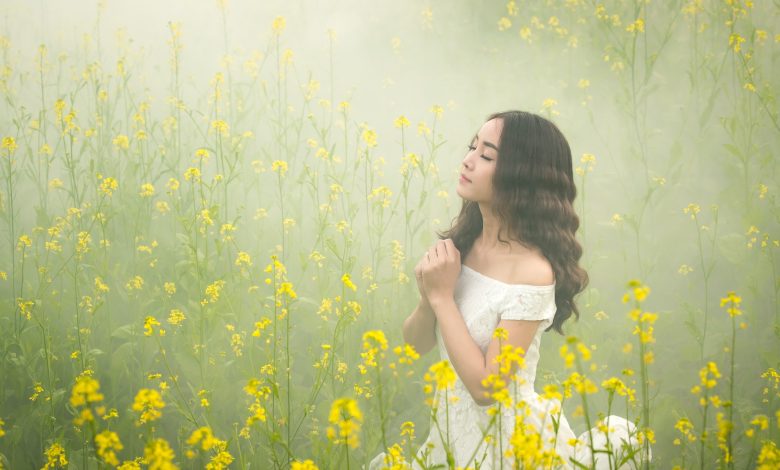 Intimacy with God is one of the most crucial aspects of a believer's life. We get to know Him better through this intimate relationship and encounter His love, grace, and peace. But many things can block this closeness and prevent us from fully appreciating God's love and presence. The various internal and external factors that can hinder our intimacy with God will be discussed in this article, along with workable solutions.
What Hinders Intimacy with God?
When we feel intimate to another person, what factors contribute? While the recipe for intimacy varies depending on the nature of the relationship, one constant is trust. The lack of trust prevents us from getting close to that person.
Intimacy is built on a foundation of trust. When we trust someone, we open up to them physically and emotionally. When trust is broken between partners, intimacy quickly fades.
Next, let's discuss a major factor that hinders intimacy with God:
I.  External Factors
External factors are those things beyond our control that can make it difficult to develop a close relationship with God. The state of our fellowship with God can be profoundly affected by these. These are just a few examples of the many common external factors:
Distractions
One of the most common outside factors that prevent us from growing closer to God is distractions. Technology, social media, the workplace, and popular culture are examples. We lose touch with God and His love when we let these things dominate our thoughts and time.
Temptations
Temptation is another external factor preventing us from getting close to God. The lure of material gain, prestige, or status can lead us astray from God and into sin. When we give in to temptation, it weakens our relationship with God.
"No temptation has overtaken you except what is common to mankind. And God is faithful; he will not let you be tempted beyond what you can bear. But when you are tempted, he will also provide a way out so that you can endure it." (1 Corinthians 10:13)
Troubles and Suffering
We can also have our intimacy with God impeded by things on the outside, such as trouble and suffering. It's easy to lose hope and question God's existence when dealing with adversity, whether physical pain, financial stress, or interpersonal strife. However, it is precisely amid adversity that we can grow closer to God and find greater comfort in His love.
Our intimacy with God can be negatively affected by various extraneous factors. To fully experience God's love and presence, it is essential to identify and remove any obstacles that stand in the way, whether they be distractions, temptations, or troubles and suffering. Overcoming the external factors that hinder our intimacy with God and growing closer to Him daily is possible through constant prayer and reliance on God's strength and guidance.
  Internal Factors
Internal struggles can hinder spiritual growth as much as external ones. Internal factors may have deeper roots in our psyches, making them harder to remove. If we understand these internal factors and commit to growing closer to God, we can overcome them and experience God's love and presence. Let's examine some internal barriers to God.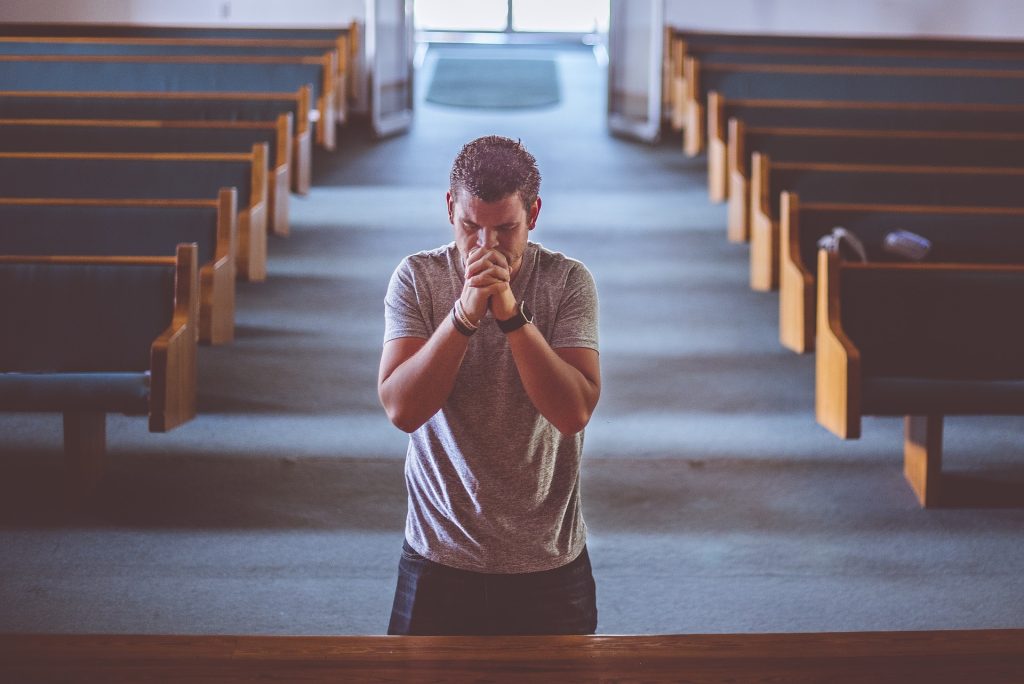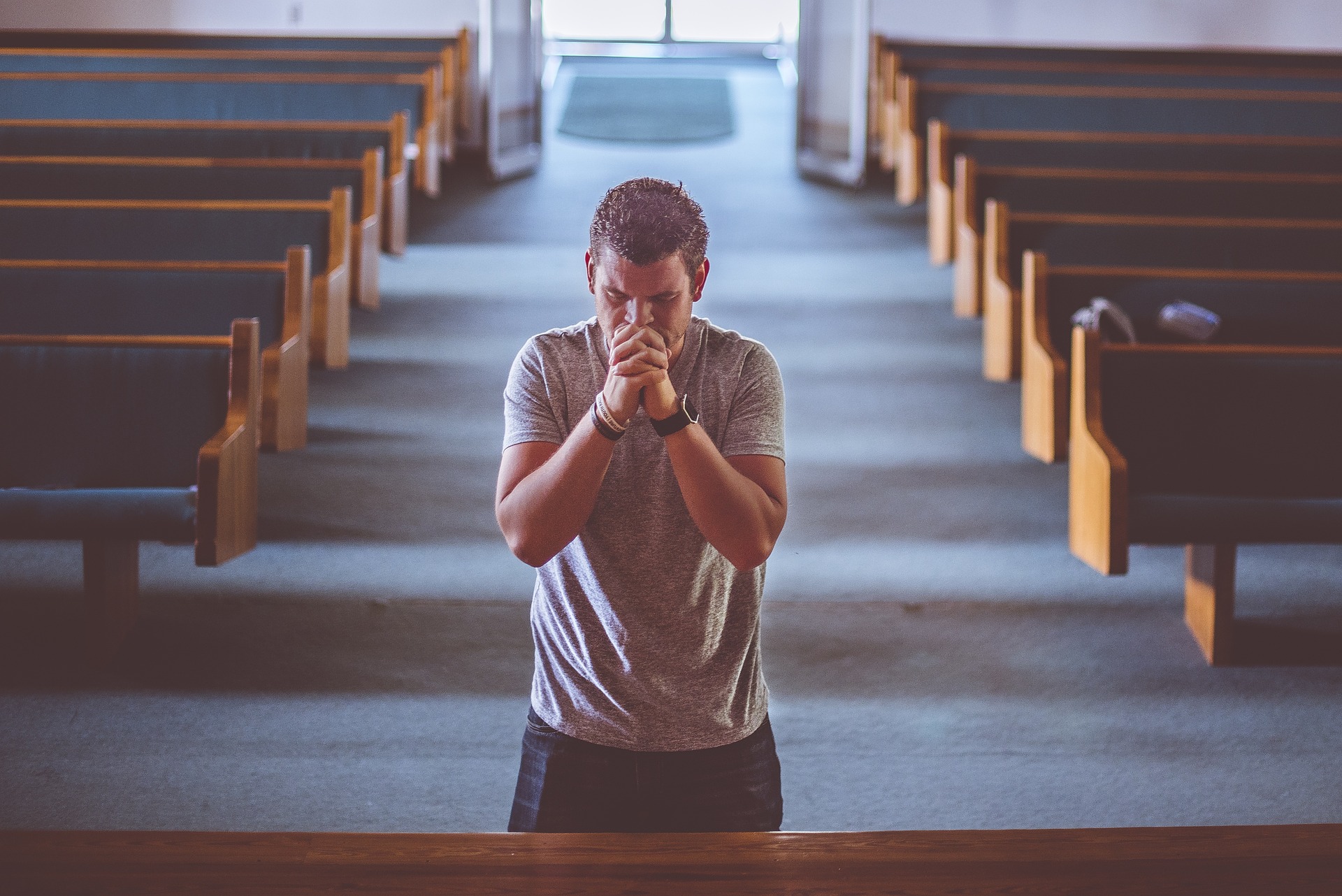 Sin
Sin prevents God-centeredness. Sin separates us from God, affecting our hearts and fellowship with Him.
But your sins have hidden God's face from you so that he won't hear. (Isaiah 59:2).
Confession and repentance are necessary to overcome sin. God forgives us and restores our relationship when we confess our sins.
"If we confess our sins, he is faithful and just and will forgive us and purify us from all unrighteousness." (1 John 1:9).
Lack of Understanding
Ignorance hinders intimacy with God. If we don't understand God, what He's done for us, and what He expects of us, we can't have a close relationship with Him. Failure to understand this can lead to confusion, frustration, and a growing rift with God.
Reading the Bible, talking to older Christians, and praying for God to reveal Himself are good ways to learn about God and overcome ignorance. Learning about God and His work in our lives draws us closer to Him. According to 2 Peter 1: 3, God has given us everything we need to succeed in life.
2. Unbelief
Unbelief also hinders intimacy with God. It's hard to develop a close relationship with God when we doubt His existence, love, or power. Unbelief can make us doubt God's promises, Word, and presence. The bible recorded in the book of Hebrew 11:6 that we cannot please God without faith.
To overcome the hindrance of unbelief, we must strengthen our faith by reading and studying the Bible, meditating on God's promises, and surrounding ourselves with supportive believers who can encourage us and help us grow in our faith. As our faith grows stronger, our intimacy with God deepens.
 Overcoming Hindrances to Intimacy with God
Recognizing the Lord as the source of our strength is essential. Consider 2 Corinthians 4:7-10:
So that the glory for its awesome power may be given to God and not to us, we have placed this treasury in jars of clay. We are always carrying in our body the death of Jesus, so that the life of Jesus may also be manifested in our body.
We'll discuss ways to overcome obstacles to God's intimacy here. Despite external and internal obstacles, there are many ways to deepen our relationship with Him. These steps can help us feel His love and presence more and grow closer to Him.
Cultivate a Heart of Worship
Worshipping God is one of the best ways to overcome barriers to intimacy. When we praise God for who He is, we feel His love and intimacy.
2. Seek God in Prayer
Prayer can also help overcome barriers to intimacy with God. When we pray, we feel God's love, and intimacy grows.
"Do not be anxious about anything, but in everything, by prayer and petition, with thanksgiving, present your requests to God." (Philippians 4:6)
God isn't looking for a formula, and He certainly doesn't want you to act like someone you're not when you pray. He doesn't want you to act religiously by saying set phrases or praising Him without ever asking for anything. What He really wants is for you to talk to Him like you would a close friend and tell Him everything that's on your mind (1 Peter 5:6-8).
3. Read and Study the Bible
Reading and studying the Bible can also help overcome barriers to intimacy with God. Understanding God and what He has done for us strengthens our faith and deepens our relationship with Him.
4. Surrender to God
Surrendering to God is crucial to overcoming obstacles to intimacy with God. When we give our lives to Him, He leads us closer to Him. Our intimacy with Him grows as we surrender to His love and presence.
"Do not conform to the pattern of this world, but be transformed by the renewing of your mind. Then you will be able to test and approve what God's will is—his good, pleasing and perfect will." (Romans 12:2)
Conclusion
Many things can hinder a believer's intimacy with God, but it's vital. To fully experience God's love and presence, we must overcome distractions, temptations, troubles, sin, lack of understanding, and unbelief.