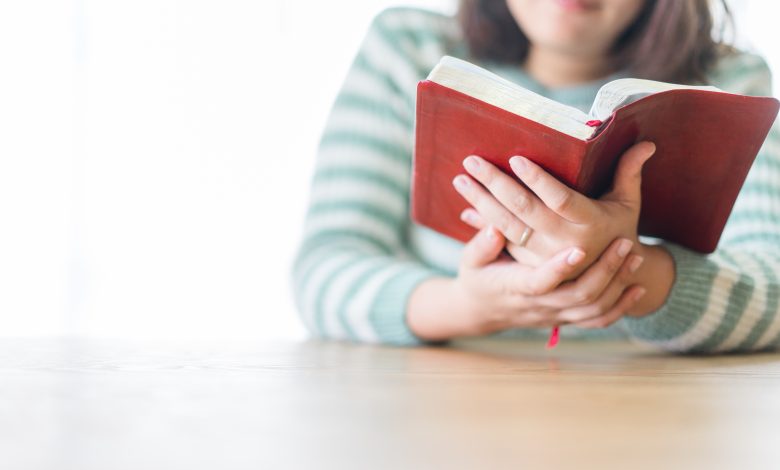 Grace is a foundational concept upon which Christianity is rooted and established, as it is by the grace of God that we can communicate and fellowship with God as sons and daughters. Grace is unmerited favor that we enjoy as Christians and believers. Amazingly, grace was not always present, as people during Old Testament lived under the law and not grace. However, today's Christians have found a way to pervert God's grace. 
To pervert God's grace means to misuse it and make it into what it is not. It also means distorting God's grace and misrepresenting all it stands for. Such happens because certain believers lack a true understanding of grace and how it matters in a Christian's life and are taught to abuse it. 
What is God's Grace, And How is it Important to The Believer? 
God's grace has always been a central concept in God's interaction with humanity right from creation. It involves unmerited and unearned love and kindness from God towards people. The Bible holds several records of God's grace from Genesis to Revelations. Starting from Genesis 6:7-8, the Bible says,
"And the LORD said, I will destroy man whom I have created from the face of the earth; both man, and beast, and the creeping thing, and the fowls of the air; for it repenteth me that I have made them. But Noah found grace in the eyes of the LORD."
Here we see that God was vexed with the actions of the people He created so much that He began to think of destroying them. 
However, verse 8 says that Noah found grace in God, and as a result of this grace, God instructed him to build an ark that would go on to save him and his family when the flood came. Interestingly, all the different species of animals and a fragment of humanity were saved through God's grace in a single man's life, Noah's. Also, Moses, in his encounter with God in Exodus 34:67, described God thus,
"And the LORD passed by before him, and proclaimed, The LORD, The LORD God, merciful and gracious, longsuffering, and abundant in goodness and truth, keeping mercy for thousands, forgiving iniquity and transgression and sin, and that will by no means clear the guilty; visiting the iniquity of the fathers upon the children, and the children's children, unto the third and to the fourth generation."
All the attributes listed here put together represent an expression of God's grace to His people. 
God's grace finds the fullest expression in the New Testament with the coming of Jesus Christ. The disciple John explains this in John 1:14, which talks about the Word becoming flesh and living among us in the grace of God and truth. From the birth of Jesus to the start of His ministry and then His death and resurrection, the grace of God was evident as He displayed God's love and mercy to everyone He met. 
One act of grace that we would eternally enjoy is the sacrifice of Christ on Calvary. Romans 5:8-9 expresses this by saying that even while we were yet sinners, Christ died for us as proof of His love towards us. Jesus' death made available grace unto salvation and established an avenue for us to know and relate with God as our Father and our Lord.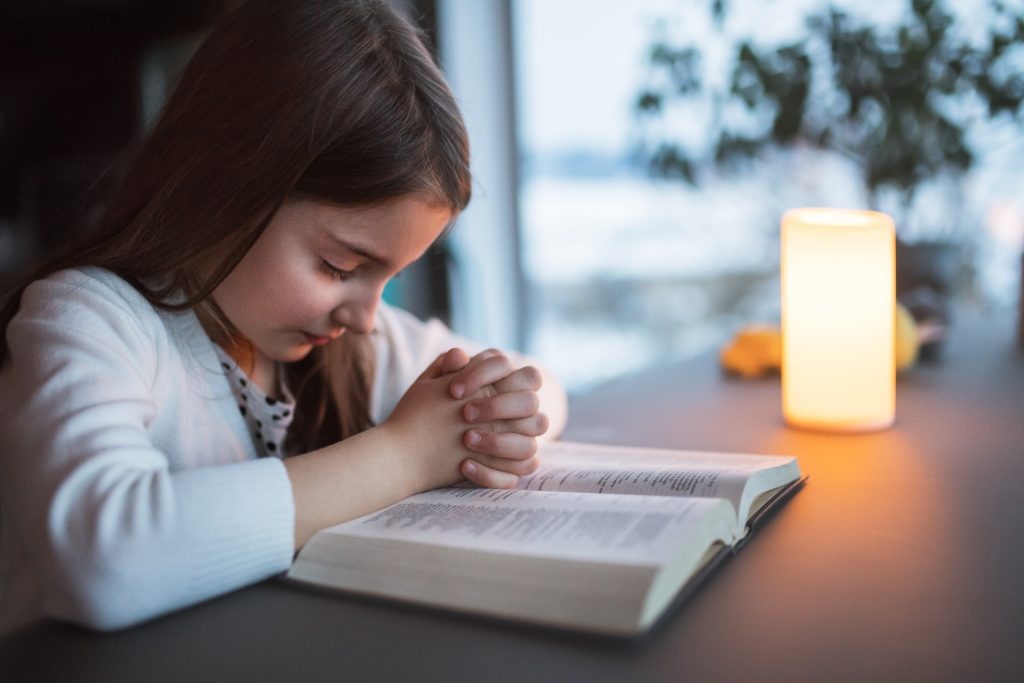 Also, God's grace is not a reward for human effort or something earned from labor. Rather it is a gift of God obtained by faith in Him. Apostle Paul explains this better in Ephesians 2:8-9 when he said that our salvation was a result of the grace of God which is a gift of God received through faith. By saying this, we are reminded that grace comes freely from God and not from anything we do. 
God's grace is abundant and expresses His undying love for us. His grace is also transformative and the sole reason people can be saved. Titus 2:11-12 explains that God's grace saves us from sin and death and gives us the power to live a transformed life in Christ. It also turns from the desires and works of the flesh and puts the consciousness of obedience to God in our hearts. 
What Does It Mean to Pervert God's Grace?
Perverting God's grace refers to abusing the gift of unmerited love and favor that God has towards us. It also refers to twisting the doctrine and truths regarding grace by self-serving people to justify their engaging in certain wrongdoings. One major mention of perverting God's grace is found in the book of Jude 4, which says,
"For there are certain men crept in unawares, who were before of old ordained to this condemnation, ungodly men, turning the grace of our God into lasciviousness, and denying the only Lord God, and our Lord Jesus Christ."
From this verse, we see how fake preachers of the gospel sprung up within the church and changed the message of grace taught by the Apostle Paul. In their distorted version, they presented God's grace as a license to commit ungodly actions and engage in sinful acts. Thus, by using grace as an excuse to live in sin and continue evil deeds, they perverted and taught others to do so. God's grace helps the believer live above sin and confirms the Lordship of Christ in his life, so it is not a way to explain or justify disobedience to God's word. Sadly, those who pervert God's grace fail to enjoy the genuine transformation of life available in Christ Jesus and thus go on to become slaves to their fleshly lusts. 
Also, Paul, in his letter to the Galatians in Chapter 1:6-7 expresses surprise that a church as strong as that of the Galatians could still fall prey to grace-perverting messages. Such was possible because grace perversive messages appeal to the flesh and our fleshly lusts as it uses grace as an excuse to satisfy our carnal desires. What this indicates is that believers have to be careful not to be carried away by perverted doctrines.
Perverting God's grace would mean putting aside the truth of the unmerited nature of God's grace and trying to get salvation through religious actions and rituals. By doing so, people reject the sufficient power in the sacrifice of Christ and trivialize the power of freedom made available through the cross. God has called us out of darkness into His marvellous light, and this is possible through the grace of God that brings salvation. 
Final Words
God's grace has been made free for as many that believe in Christ through His sacrifice on Calvary. It is, therefore, the power of a Christian to live above sin, death and the world. God's grace also has a transformative ability to change one's sinful nature and bring a person to the obedience of God's word. To pervert God's grace would mean to abuse the essence of it in your life. It also means using grace as a excuse to continue living immorally and contrary to the word of God. When you use grace as a licence to sin, you deny God's power to live above sin, which was made available at Calvary. Denying this power over sin thus makes you a captive to sin and your fleshly desires.